Michele Thompson Room A, Student Center West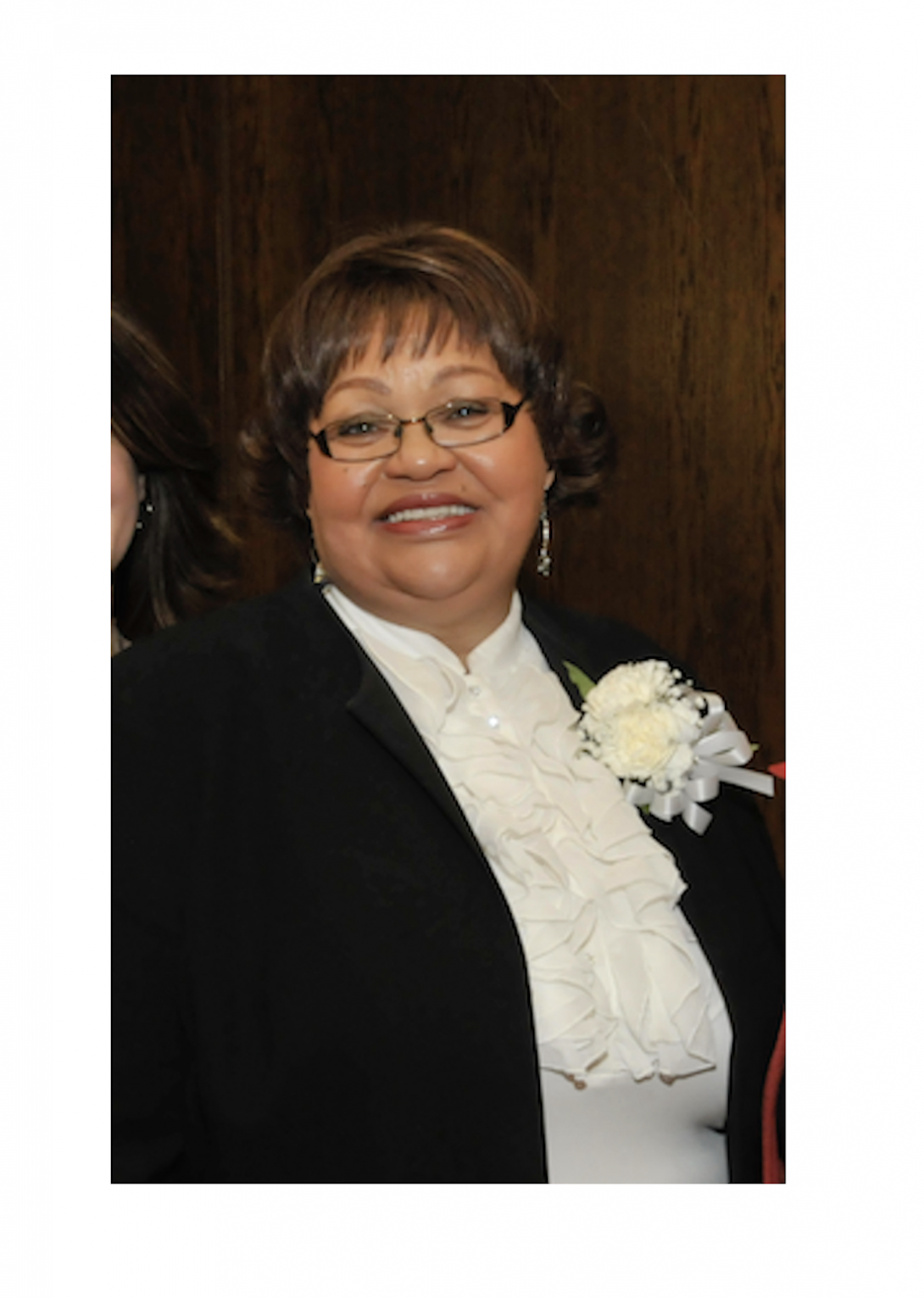 Information will be updated soon.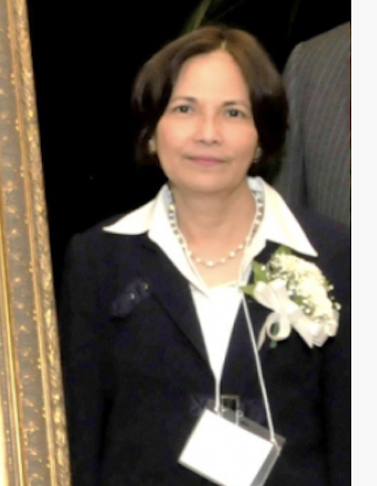 Position: Customer Service Assistant
Department: UIC Campus Parking
Alicia Lubi is said to be someone who is very friendly and is dedicated in the work that she does every day. She has been a part of UIC's staff and community for over 20 years and now and has an exemplary work ethic. Alicia is always willing to answer any questions that one may have. Even after losing her parents recently she still manages to maintain a smile on her face and put forth the best work she
possibly can.
I am surprised that this gem of an employee has never received recognition for the years of
service she has provided to our UIC community.

President of UIC Staff Advisory Council

|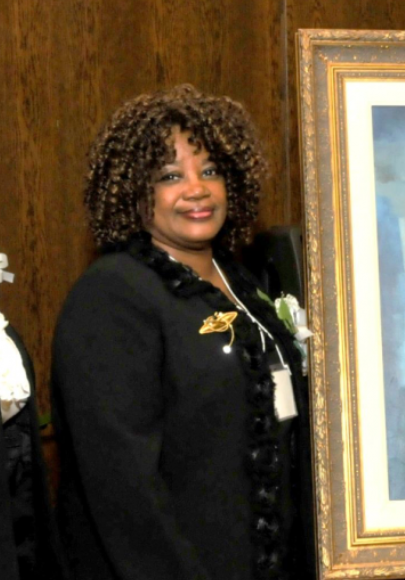 Position: Program Service Aide
Department: Mile Square Health Center – WIC Office
Rosemarie Weems is a person dedicated to service. She is at work every day and never abuses benefit time. She is never afraid to take on the work of others and always makes sure to network with other WIC offices to make sure all her clients are aware of the WIC services available to them. Rosemarie is an active member MSHC which provides a voice for staff and sponsors staff activities. She is always says it is her God-given mission to aide others on her journey to heaven.
She makes sure each client is treated with love and respect.

Health Advocate of UIC Mile Square Health Center

|