Retirement
Questions about planning your retirement? Do you need to add a supplemental savings?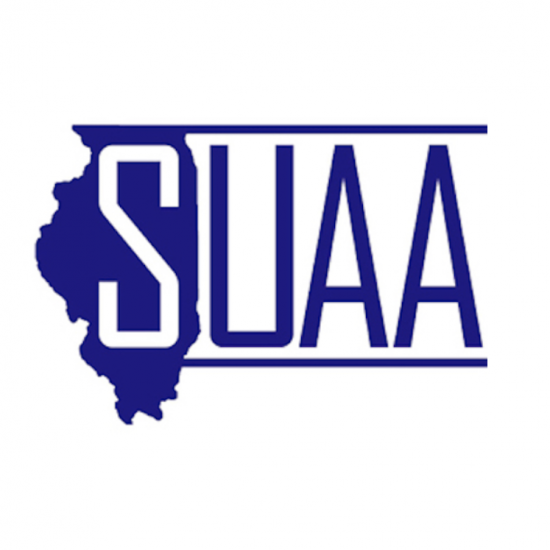 Why should you become a member of SUAA?
SUAA membership gives you a voice at the State Capitol: through voice, action, mission, and visibility. You would aid in preserving and protecting the public pension system and healthcare for all UIC SURS members. Becoming a member comes with its benefits such as being informed of any threats to pensions or benefits, promotion of higher education's future, and stopped constitutional threats.
Join now