Do you have a work-related question that does not have a simple answer?  Are you unsure of the appropriate office to contact?
Then the 2022 UIC All Employee EXPO is for you! The purpose of the EXPO is to provide all UIC employees with current information relevant to their professional and personal lives. We believe that the EXPO will help UIC employees reach their full potential by taking advantage of programs, products and services that address the mind, body and spirit. Employees will also meet fellow colleagues and become involved in the campus community.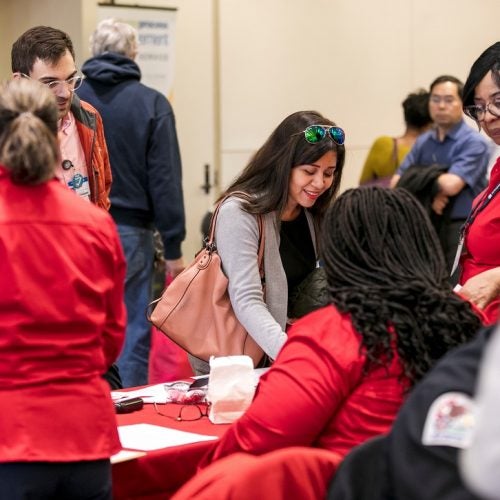 March - April 2022 EXPO Webinars
Do you need help with financial planning? Retiring soon? Did you ever wonder if being a UIC employee comes with benefits? Find out what discounts your i-card can get you as well as the perks you receive as early as your first day at work.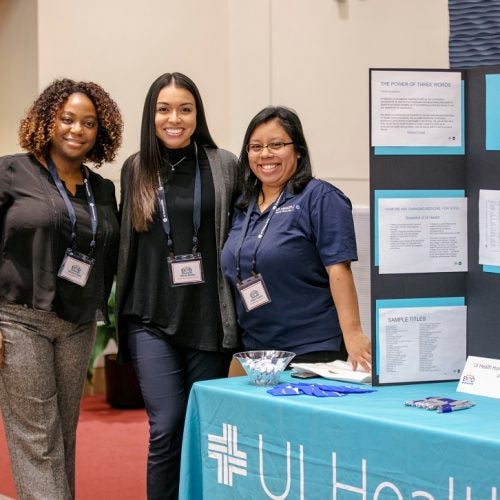 Exhibitor Booths
Exhibitors attend the EXPO every year in hopes of informing UIC employees of all the resources at their fingertips. Table booths are set up, representing UIC departments, committees, restaurants, community businesses, and more.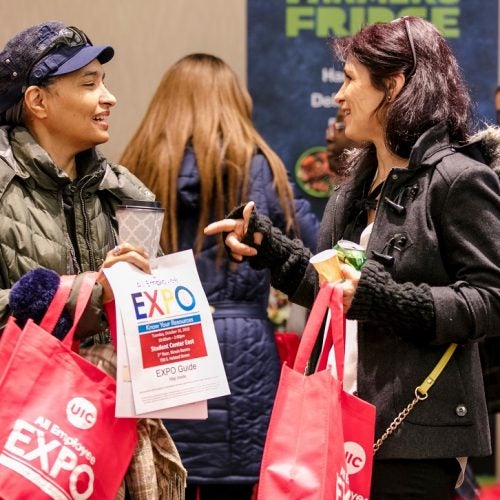 Survey
Feedback is very important in order for us to improve the EXPO each year. Let us know what you liked, what you didn't, and who you'd like to see next year.
95 % of attendees felt that their overall EXPO experience was good or excellent.

91 % of attendees recommend attending the EXPO to a colleague.