Secretary of State Mobile Services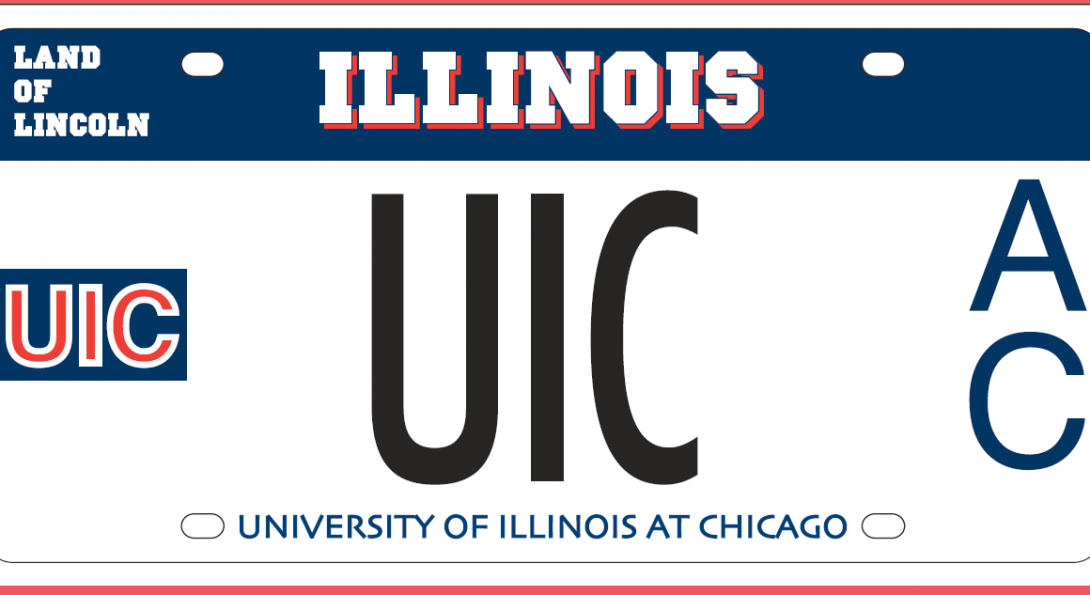 SCE 10:00am - 2:00pm 750 S. Halsted Street, 1st Floor
Secretary of State mobile services will be at UIC campus on the following dates below at Student Center East first floor concourse 10:00am – 3:00pm, 750 S. Halsted Street.
Representatives from the Illinois Secretary of State's Office will be on site to assist students, staff, visitors in acquiring, renewing, state identification, driver's license, license plate stickers, and vehicle title registration.
Services available are:
Driver's license renewal, replacement, corrections
State ID card renewal, replacement, corrections
Vehicle sticker sales
University of Illinois at Chicago Collegiate license plates
Passenger, B-Truck and Motorcycle License Plates
Organ/Tissue Donor Registration
Vehicle Title and Registration
Parking Placards for Persons with Disabilities
Motorists wishing to renew their driver's license may do so up to one year in advance of their license's expiration date. A complete list of acceptable forms of identification is available at ilsos.gov
Acceptable forms of payment include personal checks, Visa, MasterCard, American Express and Discover credit and debit cards.  Please see the fee schedule.
Please note that Real IDs are NOT offered at the mobile service due to the length of process and special equipment needed. The Real ID can be done at any full service facility in the State of Illinois
Wednesday, September 13, 2023, 10:00am – 2:00pm
Wednesday, October 18, 2023, 10:00am – 2:00pm
Wednesday, November 15, 2023, 10:00am – 2:00pm
Wednesday, February 21, 2024, 10:00am – 2:00pm
Wednesday, March 13, 2024, 10:00am – 2:00pm
Wednesday, April 17, 2024, 10:00am – 2:00pm