Become a member of UIC SAC today!
Join us for our monthly meetings. All are welcome!
Are you a Civil Service employee? Discover the benefits of being a Civil Service Employee! Are you worried about your job? Do you know your rights? Would you like to help empower other Civil Service staff? We need you!
"SAC" is a support for Civil Service Employees which serves as a bridge between Campus Administration and the Civil Service Employees of the campus providing a channel of communication between Human Resources and the Officers of the University Administration.
To apply to be a member, please fill out the application form and email to uicsac@uic.edu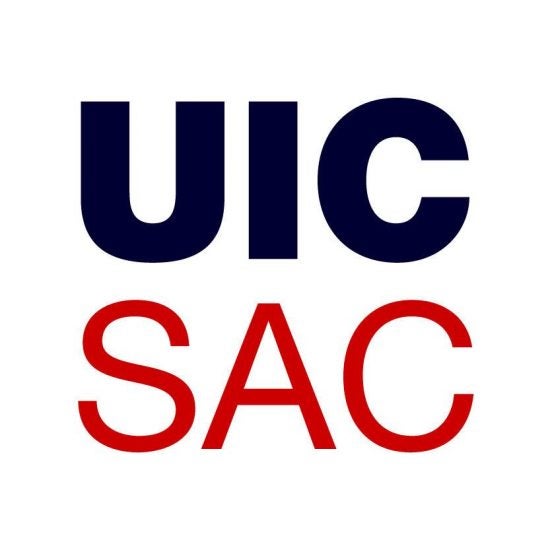 Find out more about the University of Illinois Staff Advisory Council, a support for the Civil Service Employees at UIC. The Staff Advisory Council or UIC SAC is a Chancellor's Committee that is dedicated to improve and enhance the UIC Community by helping University Employees improve their job skills, be involved in the UIC community and share important knowledge about the University, UIC Resources, UIC, State of Illinois and Civil Service Employee policy. We dedicate our time to improve your well being and career.
SAC Overview Presentation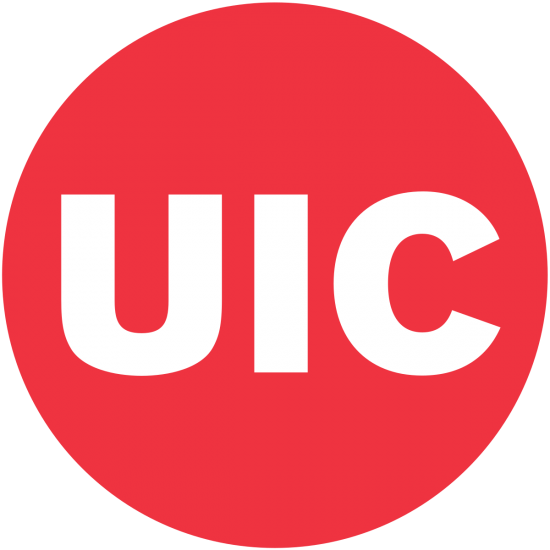 The SAC group is comprised of committed employees who help enrich the UIC campus community by providing information on UIC resources, programs, workshops, activities and policy. Members serve a voice to help answer questions about civil service employee jobs. We hope to empower civil service staff by improving their well being, productivity and help develop their careers at UIC.
Find out why the SAC team became council members