Michele Thompson Room A, Student Center West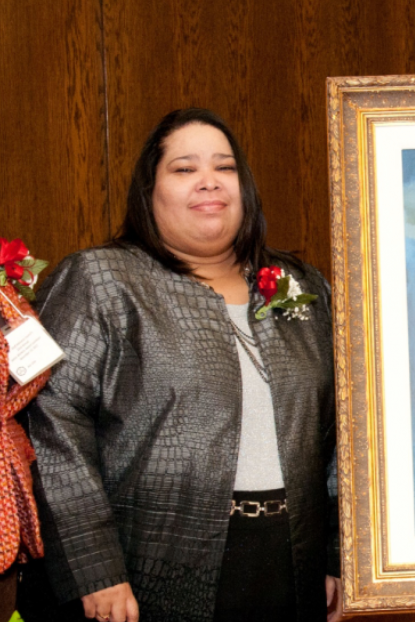 Position: Department Information Supervisor
Department: Student Development Services
Tammy Rankin is said to be someone who goes above and beyond the expectations of what her job entails. She is very motivational and always willing to share her knowledge. Mrs. Rankin is very faith driven and dedicated when it comes to her style of work. She is always uplifting others and encourages those around her through actions of service towards everyone.
[Mrs. Rankin] continuously extends herself above and beyond her normal duties by being a support and mentor to those who do not work directly with her.

Business/Administrative Associate for the Office of Budgeting and Program Analysis

|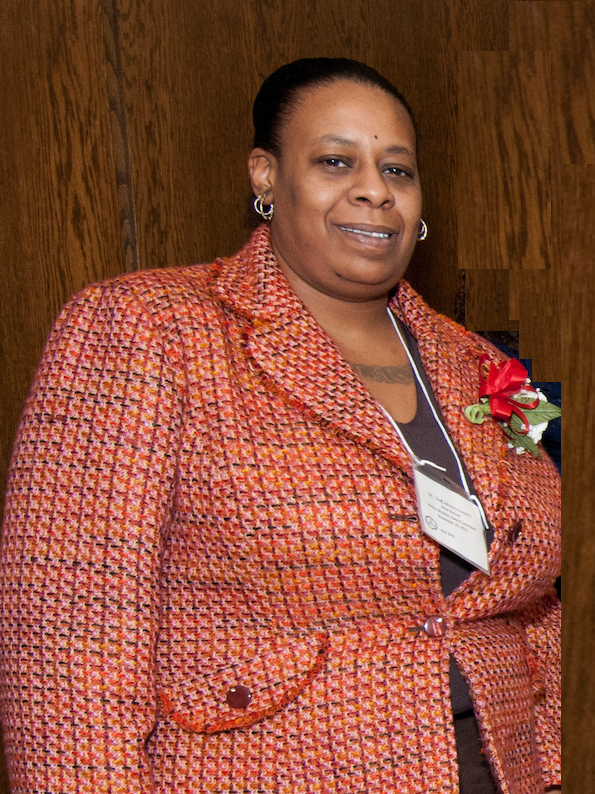 Position: Customer Service Representative
Department: University Parking – Student Center West
Asa Sims is said to have such a spirit of integrity while working. Every time she interacts with the general public, she is so kind and accommodating to their needs. When Ava is not at work, she volunteers to help at risk youth who have been incarcerated and she also provides services to senior citizens during her down time. Whenever an issue would arise at work Ms. Sims would be at the forefront making sure the problem was resolved.
Ms. Sims was truly an asset to our department; she managed the various aspects of her position
seamlessly.

Director of Administration for the Department on Disability and Human Development

|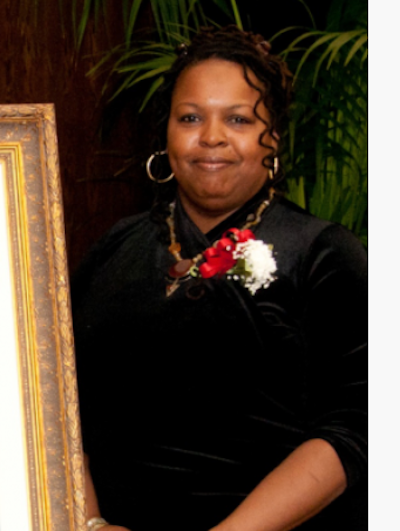 Position: Management System Manager
Department: School of Public Health Administration
Portia White is said to be a genuinely good person who is a help to the entire University. She has been active in all school social events and brightens up the room whenever she is around. Portia has taken on the responsibility of planning and coordinating many of the CCSB's signature events every year and does so with enthusiasm. She is the epitome of professionalism and is very intelligent. Portia is said to have established valuable partnerships with other organizations and is very consistent in the work that she does.
UIC is a better place because Portia White is a part of the UIC community, and she is willing to
share her talents, her passion and her time and efforts to making it a better place.

Director of Public Relations and Marketing of the Urban Health Program

|