Michele Thompson Room A, Student Center West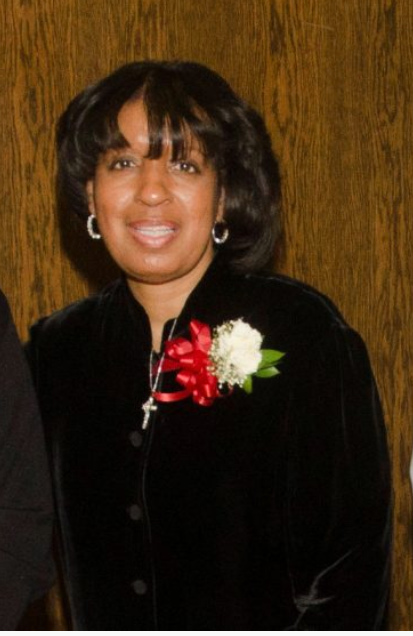 Position: Department Services Supervisor/ Office Manager
Department: UIC Campus Recreation
Lenore Blanchard has been with the university for 31 years. She is known to be supportive of anyone needing assistance whether in or  out of the department and has an "open door" policy for any students and staff that need her assistance. On her off time, she utilizes a personal trainer to make sure she stays fit and healthy. She is very motivated and inspires others to have a healthy journey of their own. Lenore is not just a wonderful coworker, but a great friend and mentor as well.
Lenore has helped me to understand what it takes to be a strong employee at UIC and has
challenged me to do more and do it better.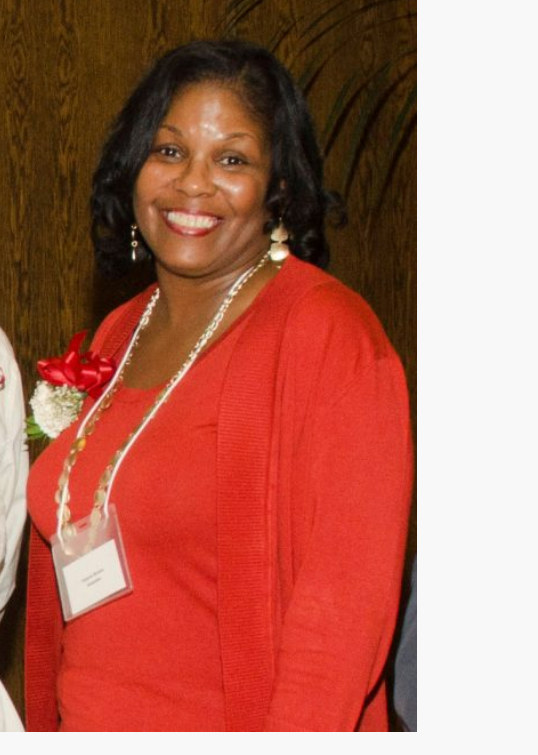 Position: Graduate Secretary
Department: Department of Philosophy
Valerie Brown has been a vital member of UIC's philosophy department for over 20 years. She is known to be enthusiastic about connecting with graduate students on a deeper level than most. Ms. Brown assists with coordinating all graduate activities from graduate admissions to job placement of Ph.D. candidates. She handles all of the responsibility very well and has a rate of productivity that exceeds expectations. On Ms. Browns time outside of work she volunteers for a number of charitable organizations in the Chicago area.
Valerie is the person I go to when I don't know what to do, where to go, or how to do it.

PhD Candidate, Department of Philosophy

|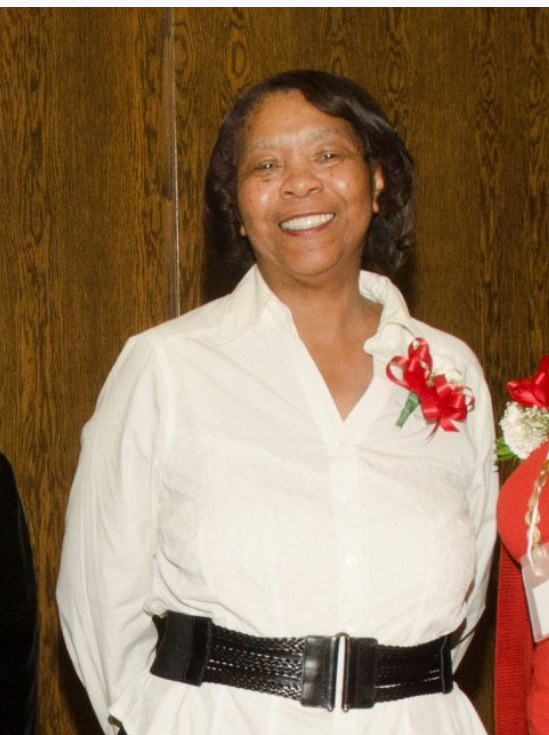 Position: Department Information Supervisor
Department: Physiology and Biophysics
Janice Gentry has worked at UIC for over 25 years. Everyone that has known or worked with Ms. Gentry knows of the high standards that she sets for herself when coming to work each day. She brings forth a great attitude and a wealth of knowledge unlike anyone else. Janice is said to be a very kind woman with big aspirations. She is always on top of her game and available whenever needed.
What is most impressive about Janice, is that she takes on these responsibilities for us, but still
has the time for the little things and she does it all with enthusiasm.

PhD Candidate, Physiology and Biophysics

|