Thursday, November 6, 2014, Michele Thompson Room A, Student Center West
Position: Administrative Associate for the Global Health Leadership Office
Department: College of Nursing
Tina Kavukattu has earned the reputation of tireless advocate for international students and has become everyone's "go to" person in her department. She is known for her impeccable work with highly sensitive and complex situations. Ms. Kavukattu is well recognized for going above and beyond for students; she is even willing to help them on weekends and after hours. She is said to always have a positive attitude and upbeat personality no matter the circumstance.
Her kindness, approachability and excellence in her work make her a colleague we value deeply.

|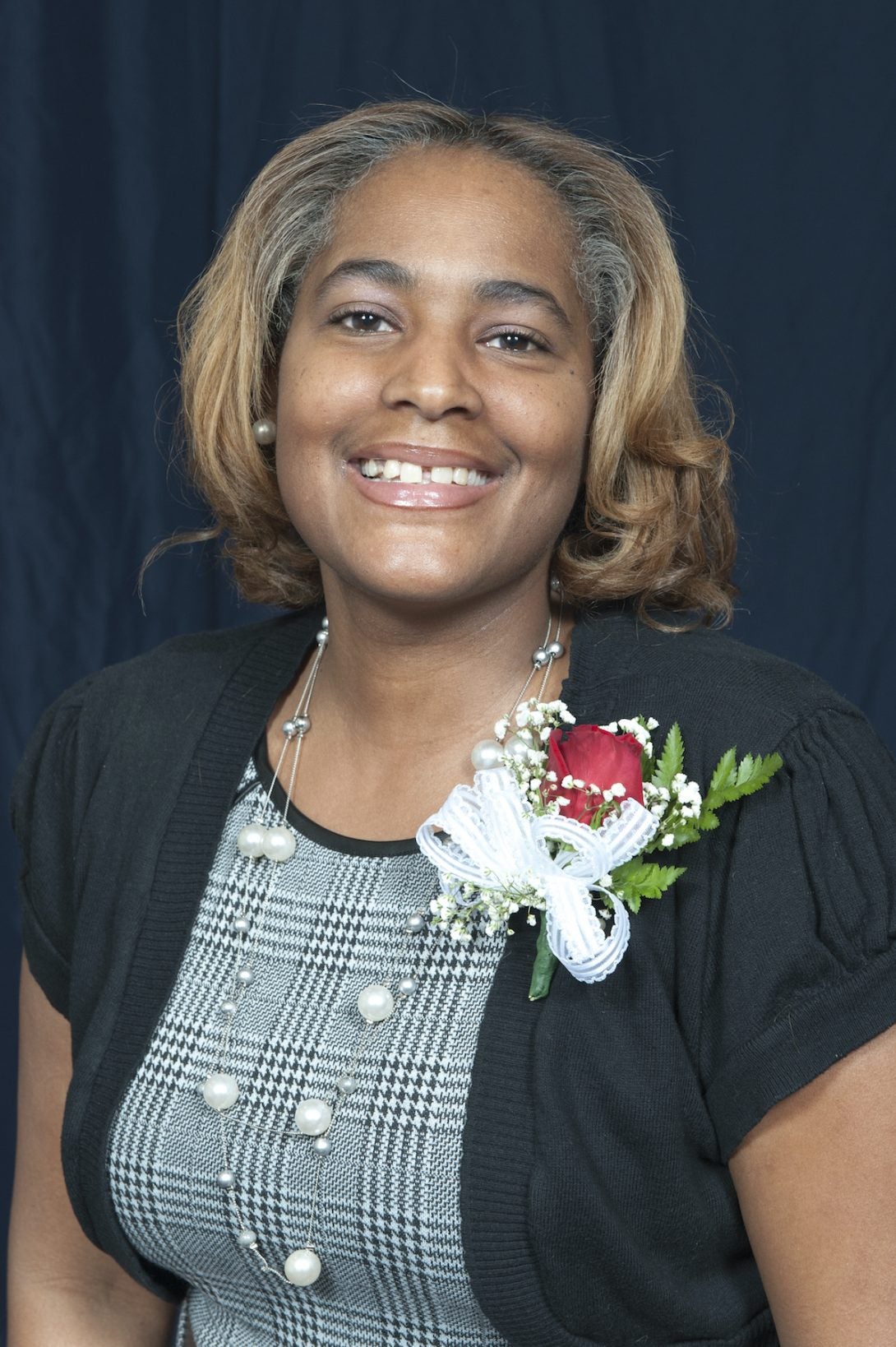 Position: Human Resources Manager
Department: Campus Human Resources
Shelissa had been working at UIC for nearly 10 years when she was nominated for the Janice Watkins Award. She is often described as an expert regarding civil service inquiries, acting as an invaluable resource for her co-workers and contacts. Her duties as HR manager entail processing transaction, overseeing holiday events, and volunteering at campus ceremonies. A smile never leaves her face, displaying her dedication to the department and University.
She exemplifies a service standard unmatched by anyone I have ever met.

Associate Director of Campus HR

|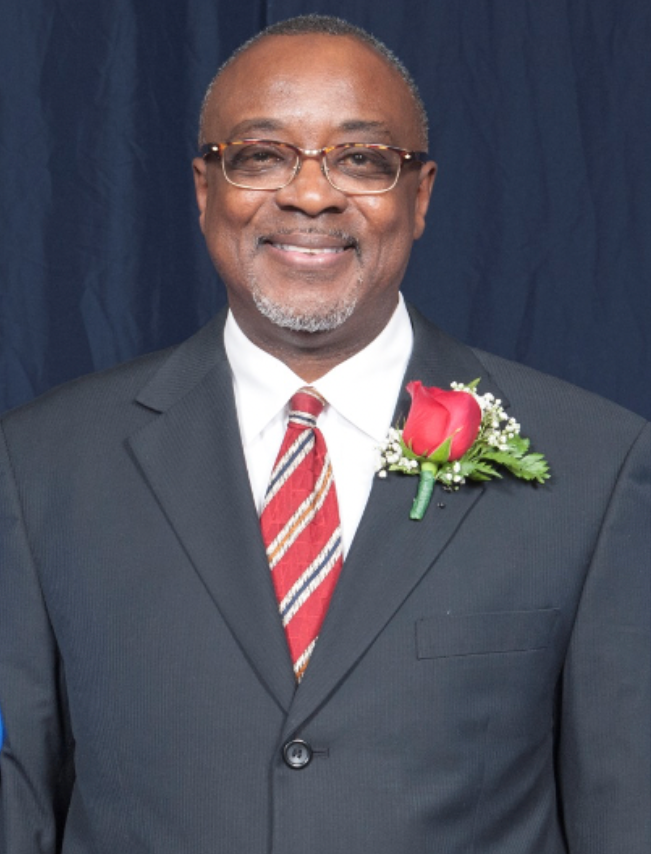 Position: Safety Officer II – Asbestos Coordinator
Department: Environmental Health and Safety
Jerome has built a positive reputation for himself during his time at the University, being known for his excellent customer service, dedication, confidence, and initiative. He helped the campus create a formal Asbestos Program which is critical regarding public health. He also served as President of AFSME Local 308 and is also a member of the SEIU Negotiating Committee. He also served on the Chancellor's Committee for the Status of Blacks for some time.
His dedication to the city of Chicago is exemplary as well. He is retired Chicago Police Officer where he used to spend his days in the Property Crimes Task Force. His high ethical standards and moral values have been carried with him to the University. He is also a minister with Prayer and Faith Outreach Ministries. He spends his time marching for anti violence campaigns, bettering the community, and disseminating food baskets. His genuine care for others doesn't go unnoticed.
He has a very soft-spoken demeanor that calms a difficult situation and pulls people in to work together.

Assistant Director of Chemical Safety and Environmental Compliance

|