Thursday, November 5, 2015, Michele Thompson Room A, Student Center West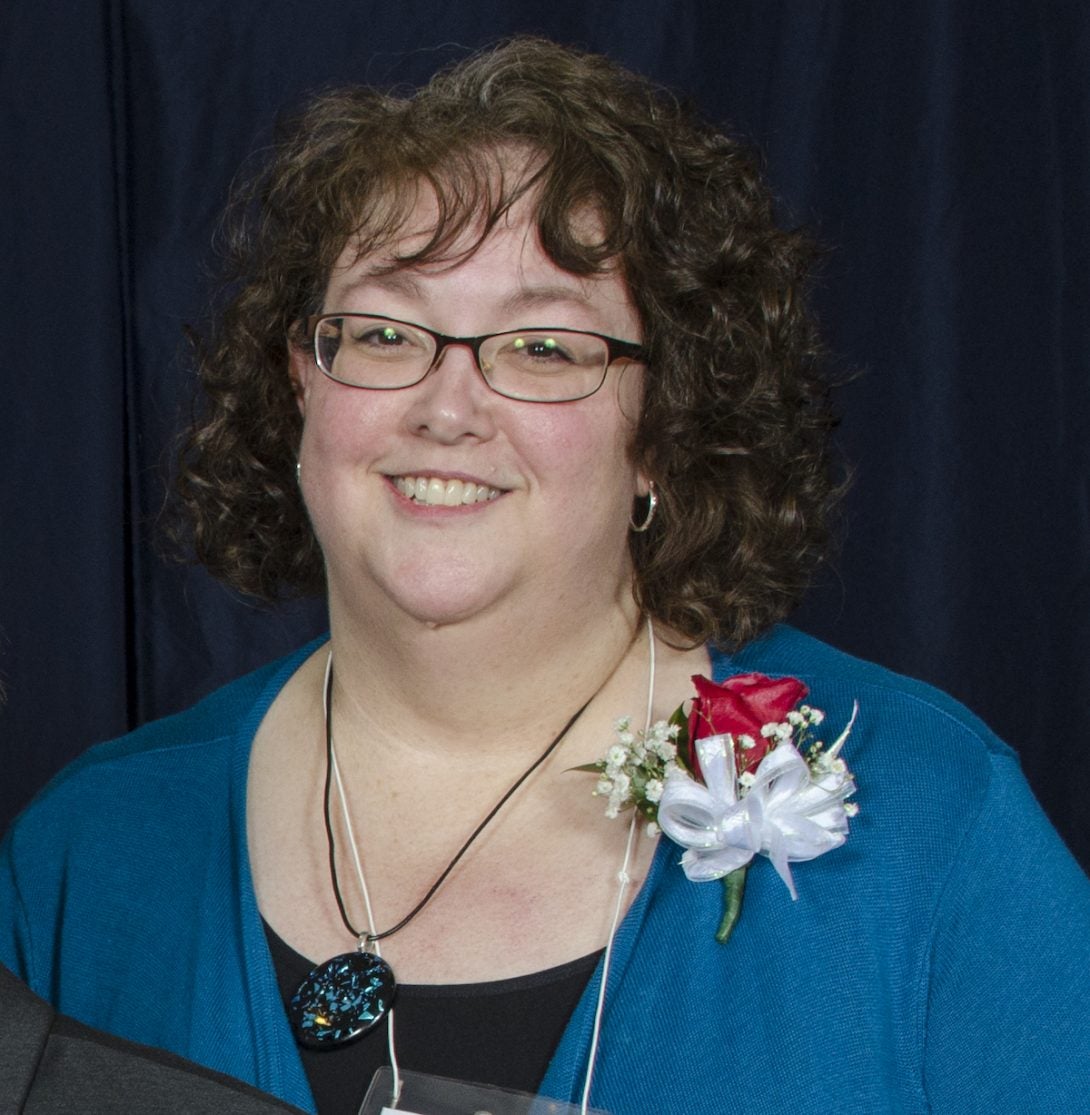 Position: Office Administrator
Department: National Center for Rural Health Professions
Monica Ackerman has been described as someone who is a very reliable and compassionate person. She is someone who is always willing to go the extra mile to make sure everything is done correctly and on time. Monica is a well-respected staff member and not only an advocate for people, but for animals as well. She spends her time outside of work working with a local group that goes by the name Dogs Deserve Better. Monica is said to be a wonderful colleague that is very organized and never misses a beat.
I would also have to say that the entire NCRHP enterprise could not and would not function
without the support, guidance and careful attention to detail Monica brings in each day.

Clinical Assistant Professor of Community Health Sciences

|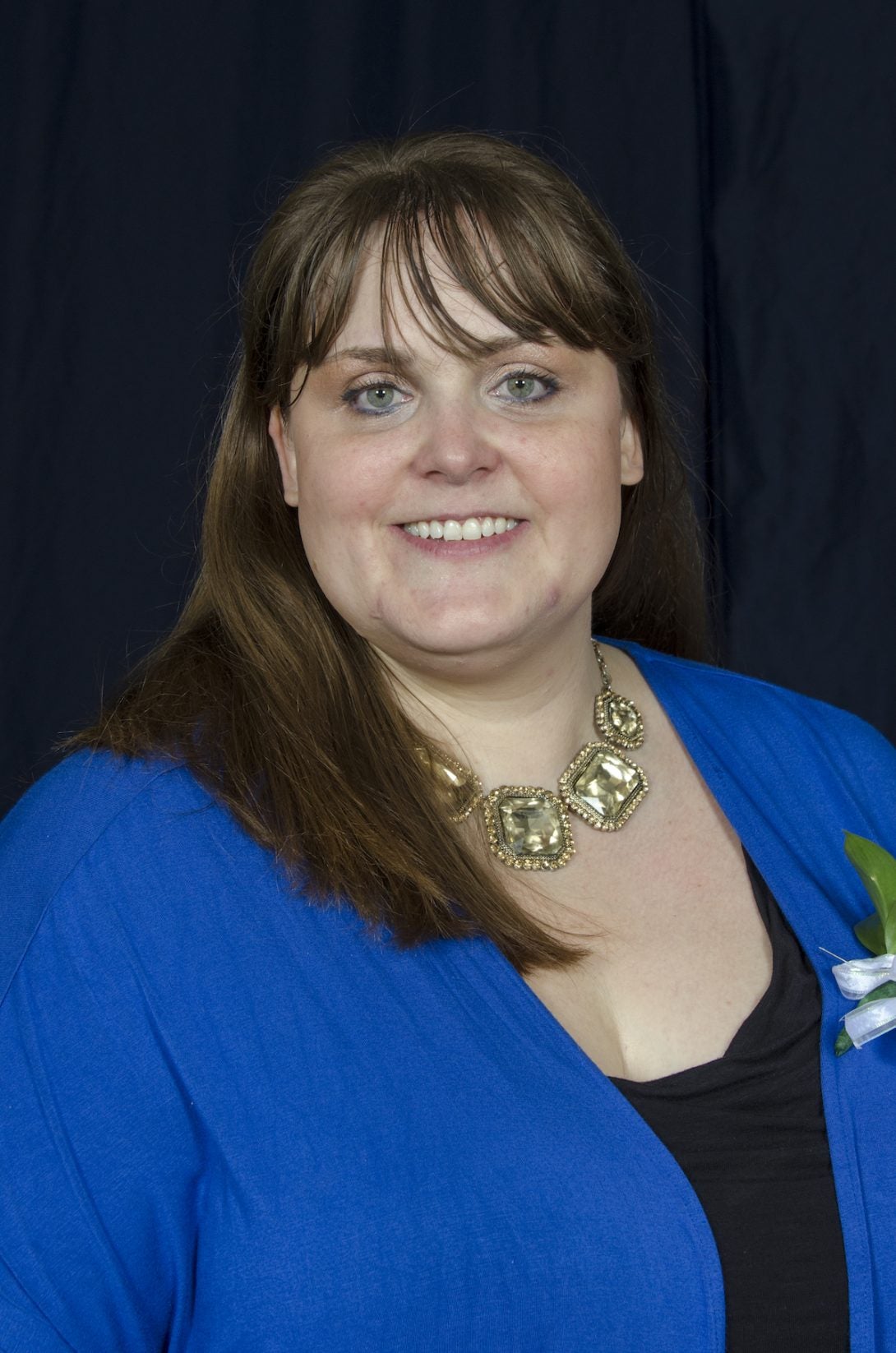 Position: Administrative Assistant
Department: Nursing Adminsitration
Katherine Corboy is the assistant Director of the Dean's office and coordinator of special events. She is said to be someone who is very passionate and cooperative in her work. Her work ethic is one that is unmatched. Every year Katherine organizes a nursing conference that holds 600 attendees. On her days away from work she volunteers as a grant write for Literacy Chicago, a nonprofit organization that helps students with language and literacy.
She is my right-hand and an invaluable member of our staff.

Director for the Office of the Dean in the College of Nursing

|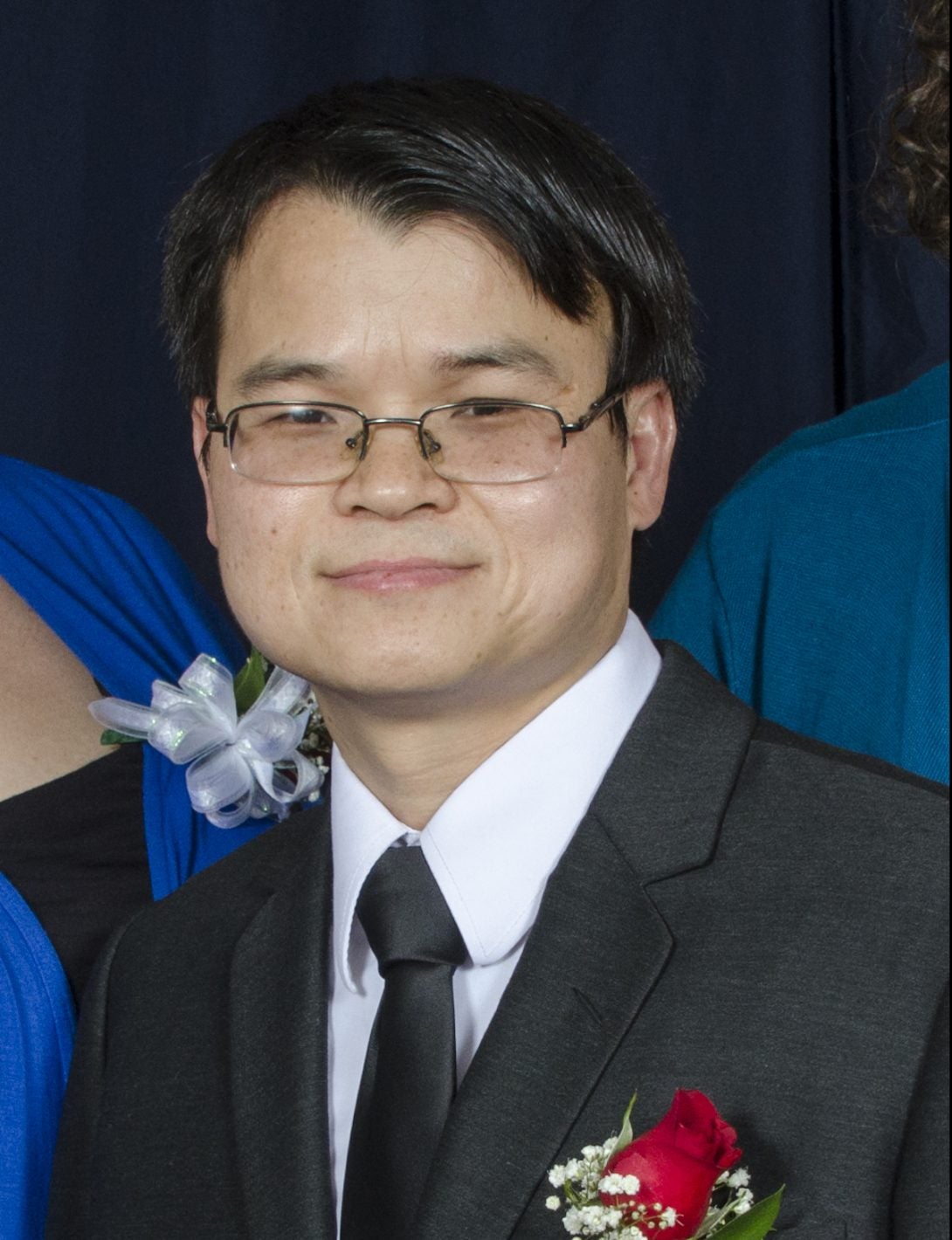 Position: Library Assistant
Department: Daley Library Circulation
Henry Hai Vo is someone who is known to be highly dependable and always ready to take on any task given to him. He is available whenever needed and provides a sense of community that makes him a valuable asset to whatever he does. Henry's job as senior member of the circulation department tends to keep him behind the scenes, but the work he does is very forward. He is also quite the family man and spends as much time as possible with his wife and two daughters. Henry Vo is very consistent in what he does and the epitome of what it means to be a hard worker.
"In every way possible Henry Vo takes very good care of students, faculty, and staff at UIC, and,
in doing so, his example both inspires and teaches us how to take care of each other."

Professor and Bibliographer for the Social Sciences

|