Thursday, November 2, 2017, Michele Thompson Room A, Student Center West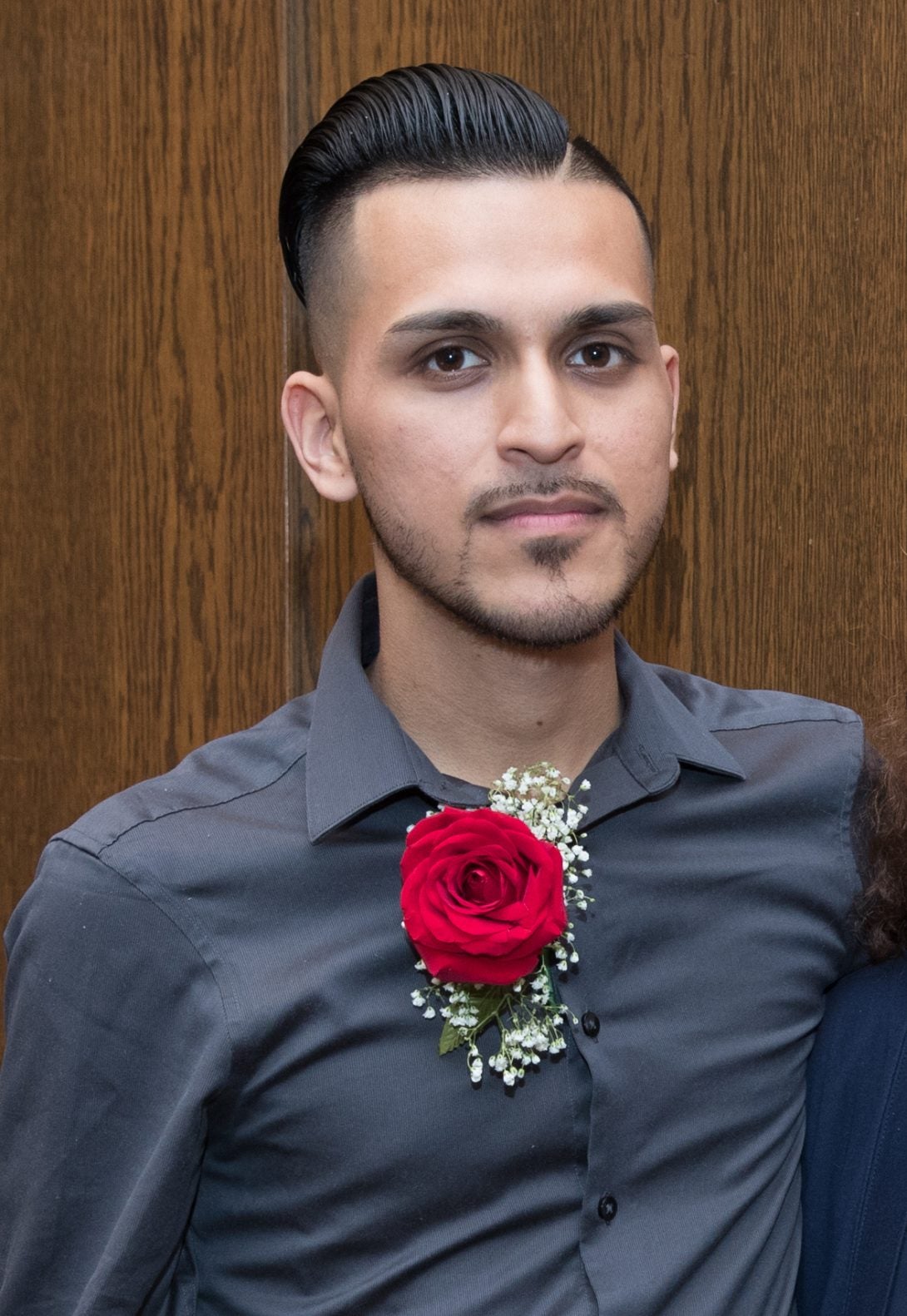 Position: Assistant Facilities Manager
Department: School of Public Health
With a range of responsibilities, Saulo aids in the planning and coordinating of meeting and classroom facilities for meetings, conferences, short courses, seminars, and events. He also collaborates with UIC Facilities Management on repair and renovation projects, and maintaining records and reporting on university property while also providing information and assistance to faculty, staff, students, and visitors to the School of Public Health.
He is extremely conscientious, courteous, and thoughtful in his work, and always provides a high level of thought and planning to his projects. He exhibits great patience and sensitivity on daily basis, leaving a lasting impact on everyone he meets. Saulo is also active in his community, participating in annual retreats of his church as well as mentoring the building cleaning staff after-hours.
He is always determined to do his best and can often be found trying to enhance his knowledge to better serve the faculty, staff and students. Indeed, he is always eager to do more, learn more, and extend himself beyond his official job description.

Associate Dean of Research for the School of Public Health

|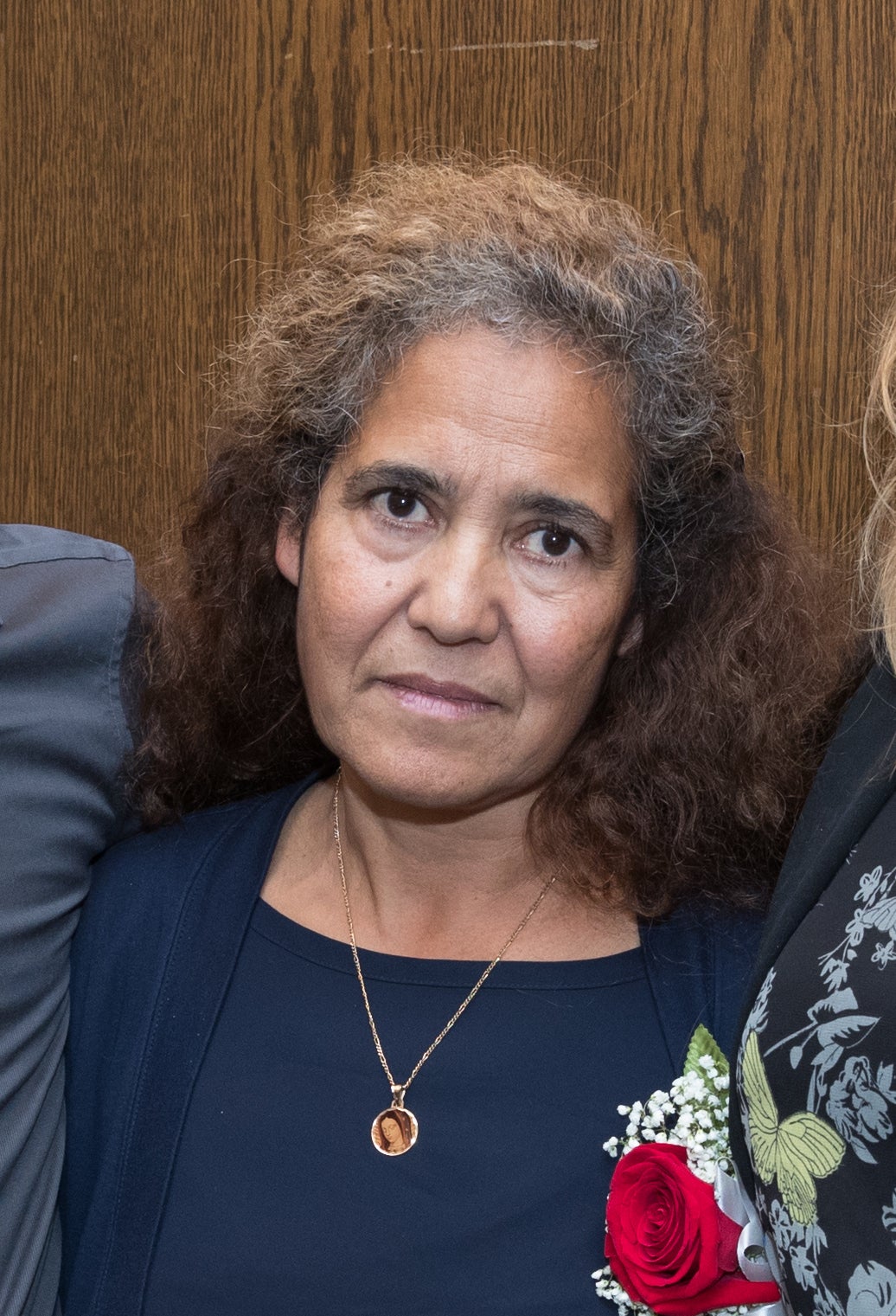 Position: Building Service Worker
Department: Building Services and Facilities Management
Rita has been working at the university for over 20 years, and has never failed at her duties. She is inventive and prepared for whatever event or challenge she is faced with, while always maintaining a smile and cheerful outlook. Her inspiring work ethic and consistency are noticed by everyone that meets her. Her infectious enthusiasm and positive attitude, at all times of day, do not go unnoticed.
Rita lavishes us with personal touches way above and beyond her responsibilities, paying attention to even the smallest details, and making us feel as if a fairy godmother is watching over us.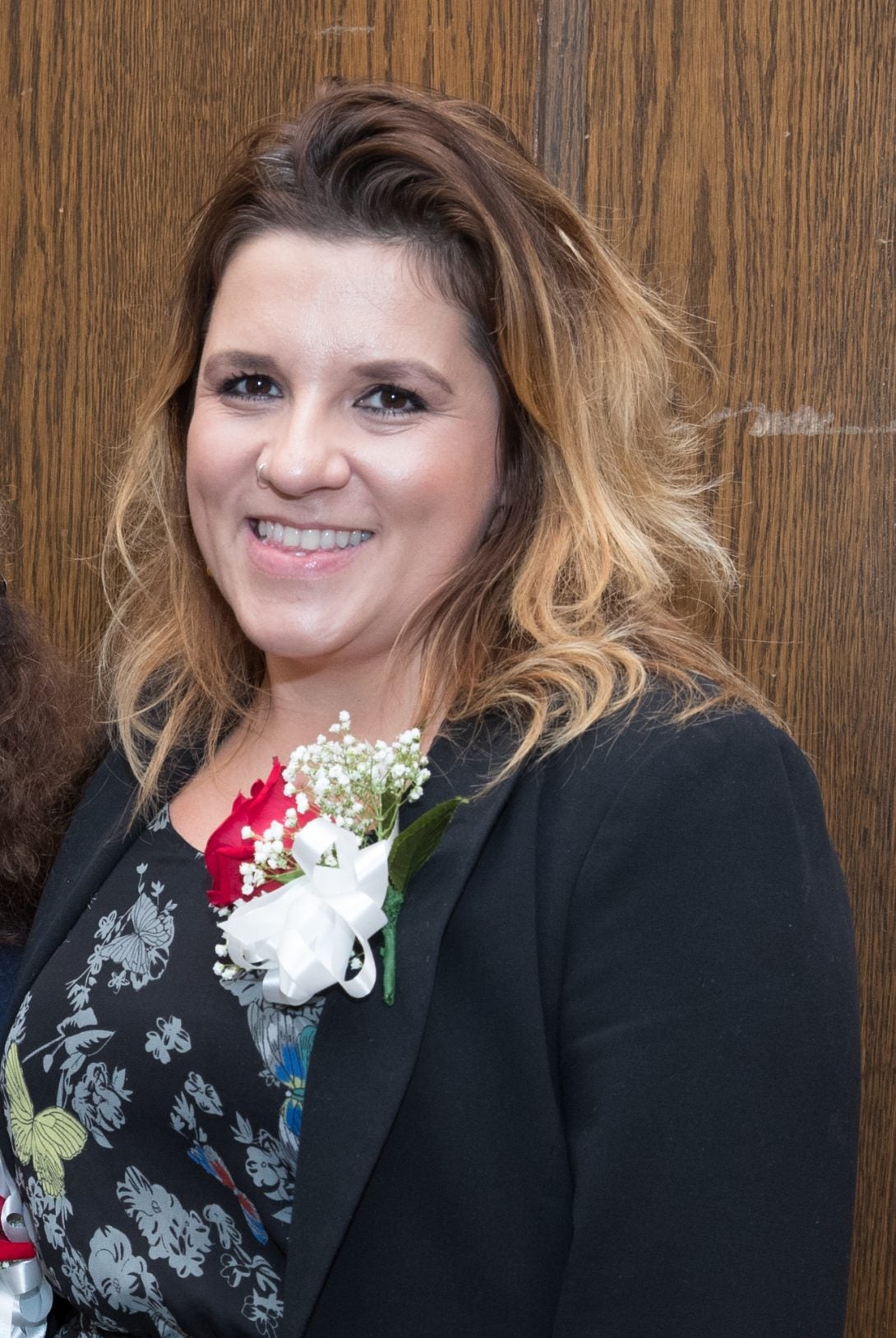 Position: Executive Assistant to the Department Head
Department: Biobehavioral Health Science
Ms. Lesinski has many responsibilities in her department, some including scheduling monthly meetings, arranging for conference lines, making last minute changes to the schedule, and troubleshooting various scheduling challenges. With all that she encounters, she remains kind and patient the entire time with excellent customer service which is admirable. She is often sought out by coworkers with any questions or concerns, being described as a fountain of accurate information. She holds a Bachelor's in Political Science and Russian and Eastern European Studies and a Masters of Public Administration. She uses all of her knowledge and experience in every project she works on, ensuring it results in a high quality product.
Outside of the university, Ms. Lesinski is a board member for the non-profit organization "Live Like Roo", which provides financial assistance to owners of animals with a cancer diagnosis. New Leash on Life Chicago and Safe Humane animal shelters in Chicago are also where she spends her free time, showing how genuine she truly is.
Importantly, in all her work she demonstrates a high level of self-direction, initiative, and can-do attitude.

Professor and Department Head of Nursing

|