Thursday, November 8, 2018, Michele Thompson Room A, Student Center West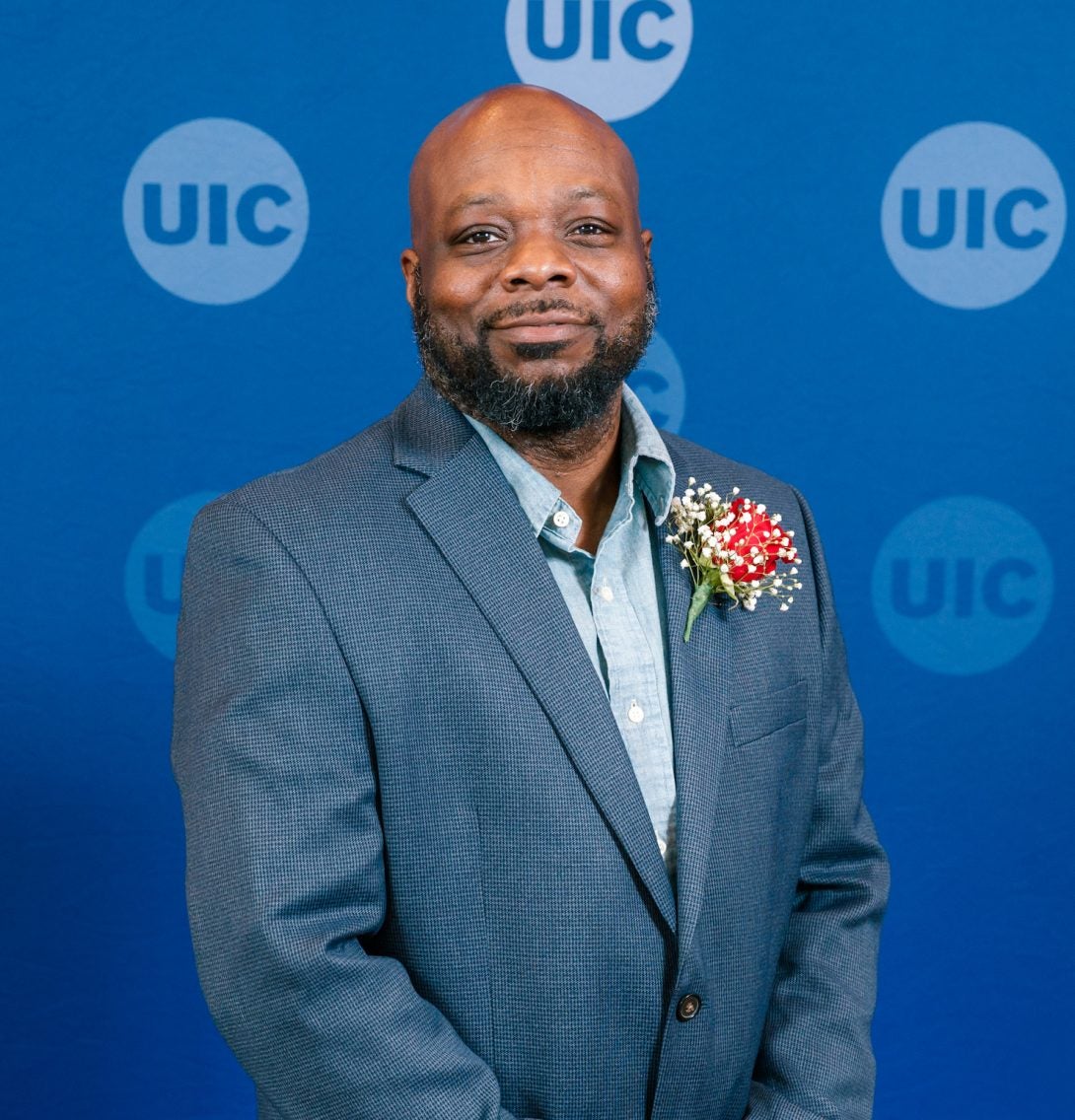 Position: Building Service Worker
Department: Physical Plant
Maurice has been described as an extraordinaire who is always positive, ready to work, and goes the extra mile whenever possible. His commendable work ethic and enthusiasm often made his colleagues feel blessed getting to work alongside someone so great. While performing his duties flawlessly and promptly, he maintains his good spirits and sense of humor, even if he is faced with challenges.
Maurice goes above and beyond his normal assignment and does it with quite the positive energy. During a winter blizzard, he was the only employee that showed up for work. That's the enthusiasm of a deserving employee.

Building Service Supervisor

|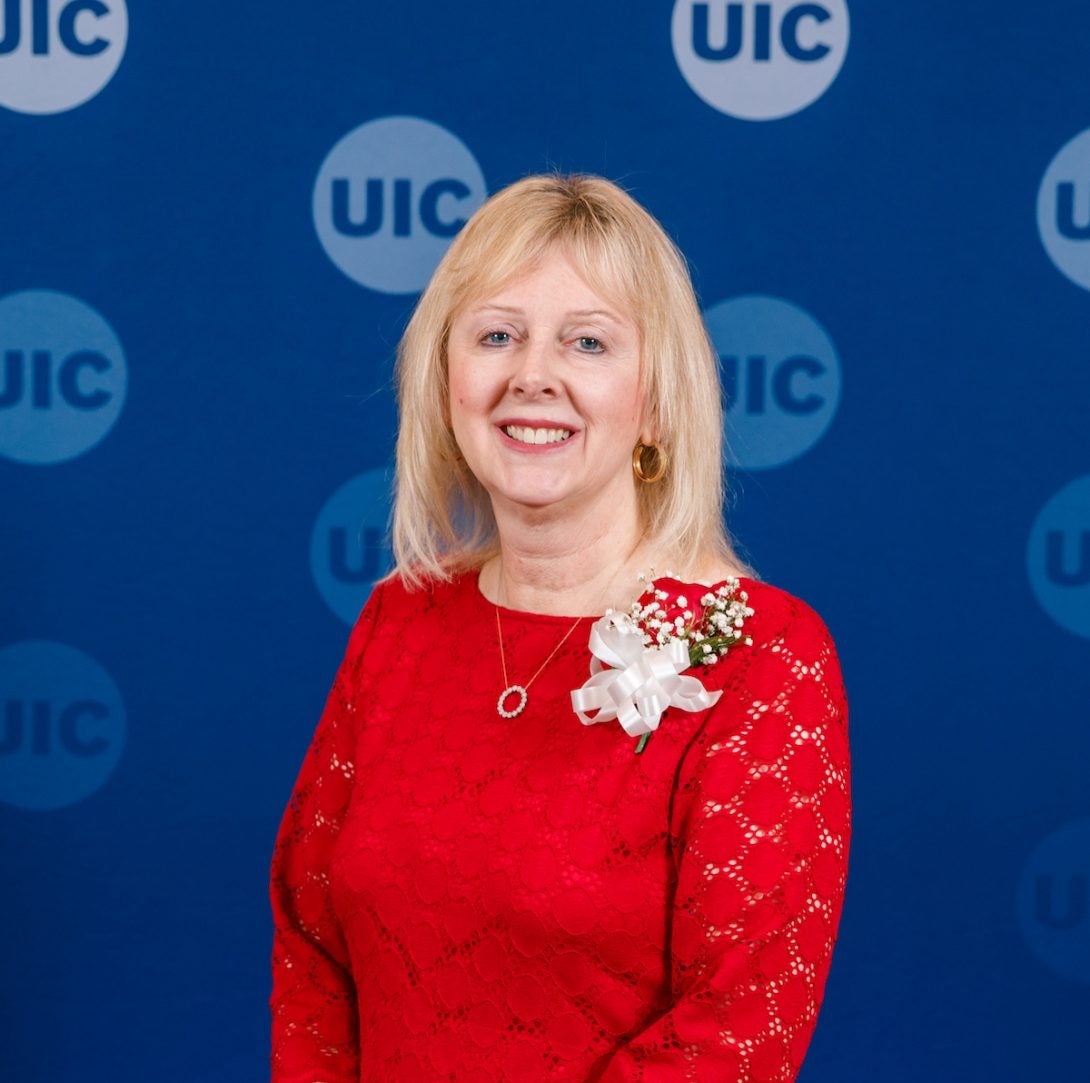 Position: Administrative Aid
Department: Clinical Practice and Professional Development
Epitomizing the employee who is essential but less visible, Donna has been working at the university for over 30 years, being well known throughout the hospital. Her work involves serving as a liaison for movers, building services, nutritional services, volunteers, and more. The College of Nursing hosts Korean Student tours which would not have been made possible without Donna's help. Donna also coordinates end of year holiday events, nursing competency days, CPR and ACLS classes, as well as Nurses' Week. Her strong work ethic, excellent customer service, and attention to detail allow her to stand out in the department.
It's hard to put in words everything that Donna does and how she does it. She holds our team together getting the nickname of "Glue". She does so many little things for everyone she meets.

Clinical Nursing Consultant II in Clinical Practice and Professional Development

|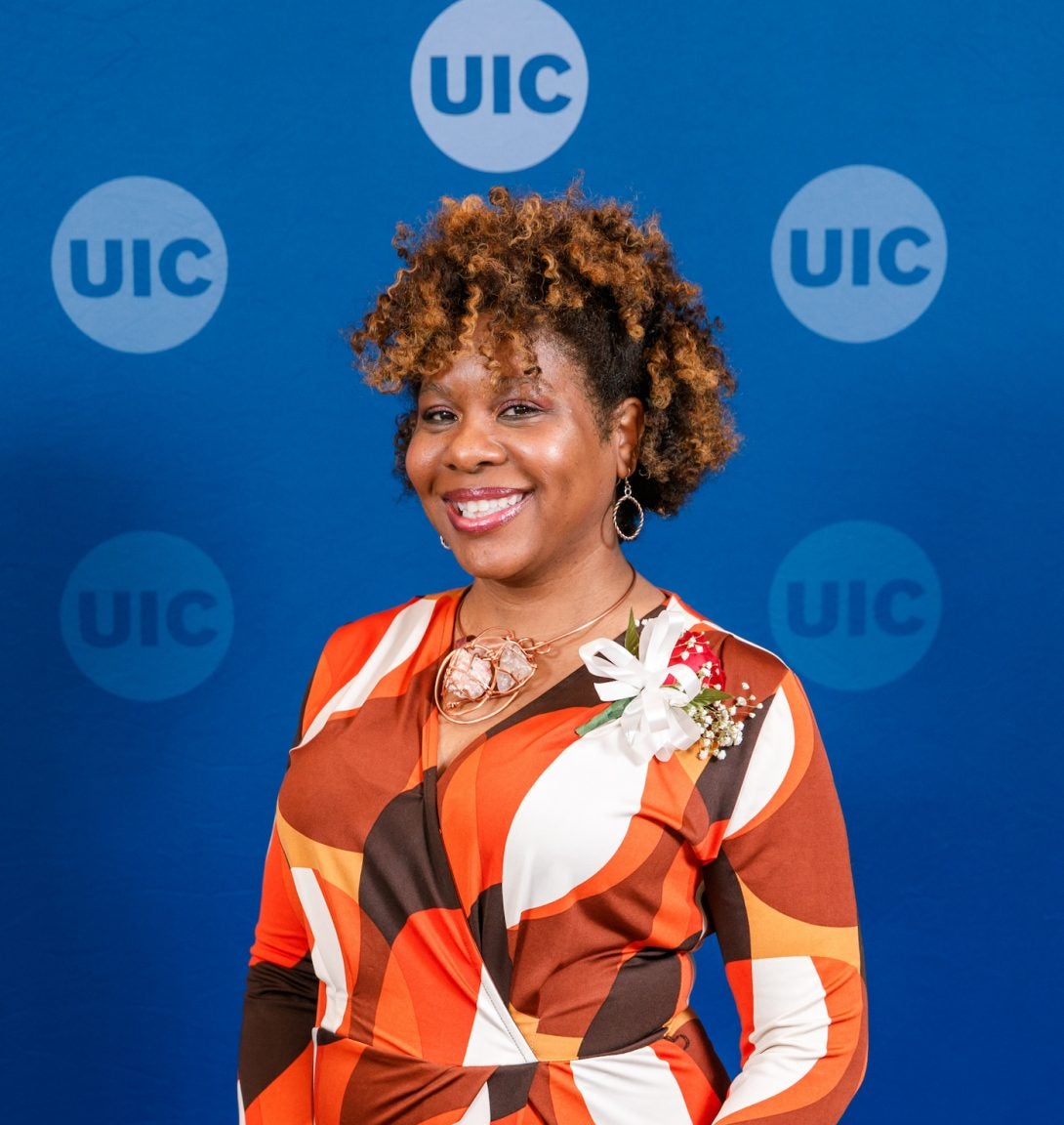 Position: Business Manager and Assistant to Department Head
Department: Criminology, Law, and Justice
Daniella is appreciated by all of her colleagues for her dedication to the department, along with her intuition and cooperative manner. She often volunteers to take on additional tasks and is always willing to oversee new activities. Her duties at UIC are endless but include budget preparation, monitoring departmental fiscal status, organizes faculty interviews, and works with the office for overseas education to assist students and faculty navigate homeland security bureaucracy.
Her excellent reputation extends beyond campus. She serves on the local school council in her neighborhood. She not only mentors UIC students, but students through an organization for disadvantaged children as well. She tutors these children that have minimal education support at home. She also is an active member of her sorority, volunteering her time at many organizations such as sheltering homeless animals. Her caring tendencies and big heart have allowed her to win the esteem of everyone she has encountered.
Her MA in Urban Planning, years of community work and her commitment to diverse, quality, and inclusive education has made her an invaluable resource and member of the department.

Associate Professor in Criminology, Law, and Justice

|