Tuesday, November 5, 2019, Michele Thompson Room A, Student Center West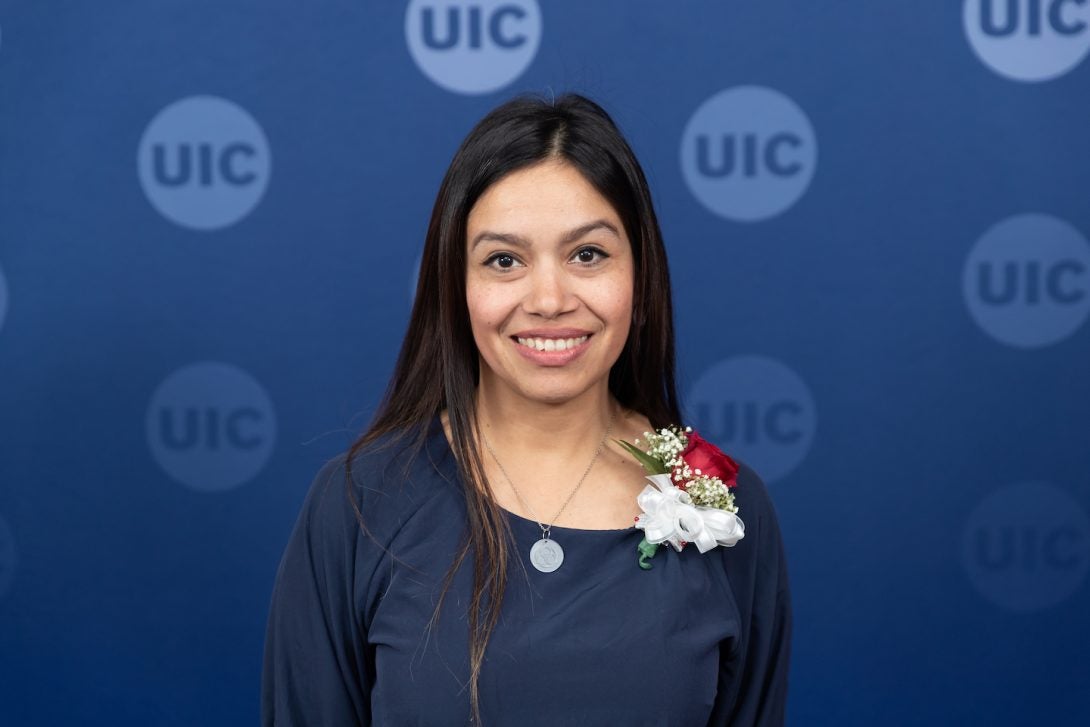 Position: Business Administrative Associate
Department: Educational Psychology/Special Education.
Alejandra Cantero is an active member of the UIC Community, serving on the Student Conduct Panel, UIC Sexual Assault Student Conduct Panel, Chancellor's Committee on the Status of Latinos and the Chancellor's Committee on the Status of Women. She has reviewed applications for the Jeri Parker Scholarship award and the Hilda Lopez-Arce Scholarship. She is also a member of the College of Education Alumni Gala Planning Committee and the College of Ed Goes Red planning committee.
Having been an enthusiastic worker for 11 years, Alejandra Cantero is a creative problem solver that often helps undocumented families. She is sought out by students due to being known as someone who is willing to listen without judgement. She always lends a helping hand to anyone in need of assistance, regardless of the situation.
One of Alex's biggest strengths is her ability to listen to people, to ascertain what they need, and to support them in whatever it is they are trying to accomplish.

Professor and Chair of the Educational Psychology Department

|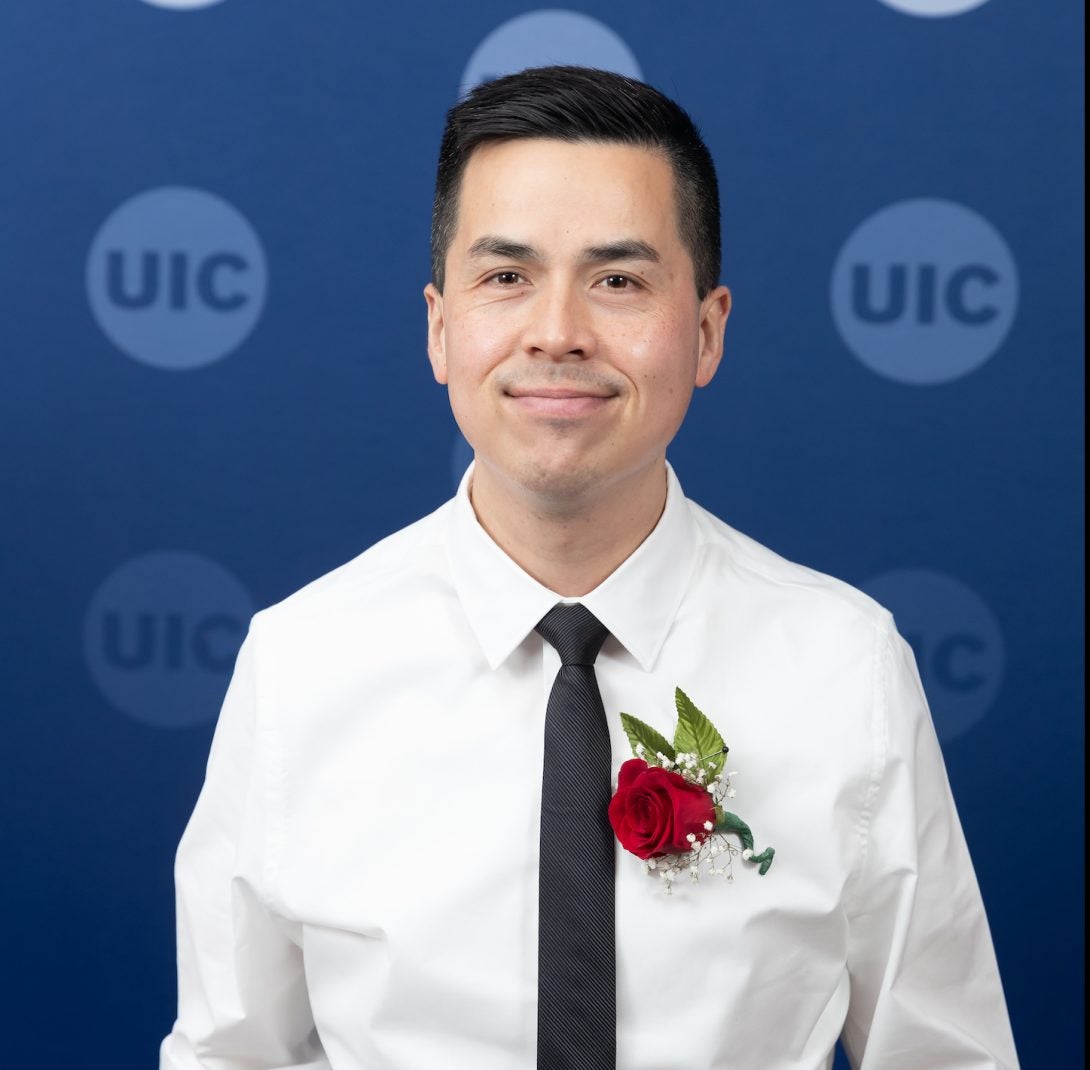 Position: Human Resources Officer
Department: Human Resources.
He is an unfailing friend that ensures everything is perfect with his keen attention to detail, researching creative solutions for everything he is faced with. He has helped redevelop the recruiting and on boarding processes for the Hospital and Clinics in HireTouch in an efficient manner. Always maintaining a smile on his face, he leaves lasting impacts on everyone he helps, always being requested to be the Officer that aids in new hires.
He has an ability to exercise good judgement, common sense and enthusiasm with everyone he encounters to let them know that they are the most important individual that he has worked with.

Deputy Director of the Human Resources Department

|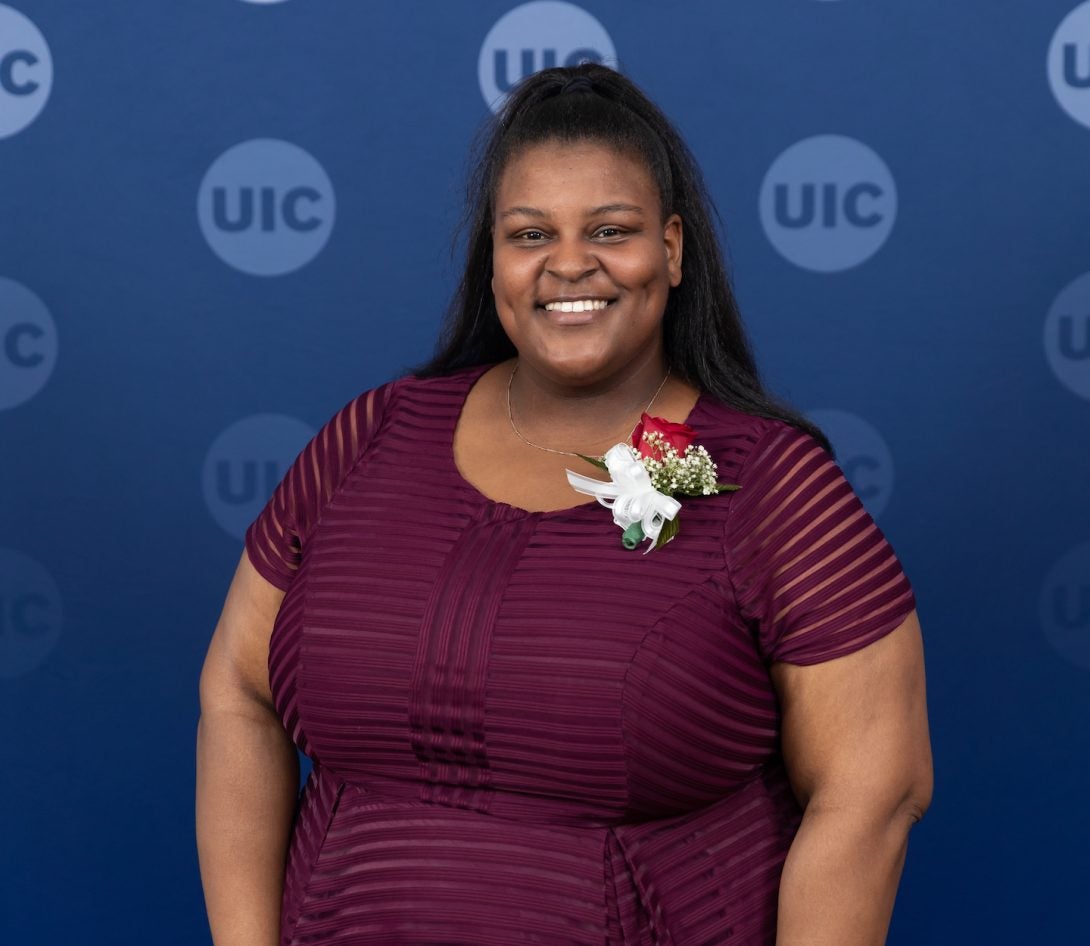 Position: Assistant Equal Equity Officer
Department: Office for Access and Equity
Chorlatte began her work at UIC in 2010, as a student employee. She earned her Bachelor's degree in Criminal, Law, and Justice, later receiving her Master's from Governor State University in Criminal Justice. She now serves as a Confidential Advisor for students in need of services related to sexual misconduct. During her free time, she volunteers at the YWCA Metropolitan Chicago as a Sexual Assault Advocate, ensuring she helps as many people as she can.
Someone who is entrusted with high level documentation, Chorlatte is impeccable with all that she manages. With 40 hours of Sexual Assault and Crisis Intervention Training, she always lends a hand to those in need, always with a positive attitude. She was promoted on 3 occasions due to her excellent and impeccable work.
Chorlatte lends an empathetic ear and a learned perspective in order to deescalate and direct those individuals into caring hands, thus avoiding what can only be described as an otherwise devastating loss for family and friends of those she is helping.

Executive Associate Director of the Office for Access and Equity

|