Thursday, December 3, 2020, Virtual Celebration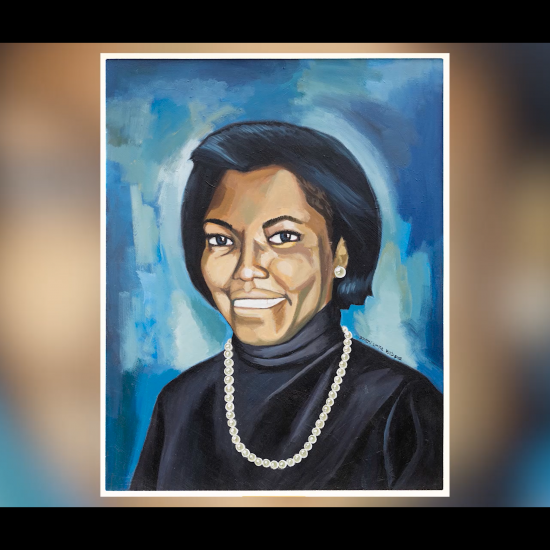 The Staff Advisory Council would like to cordially invite you to join us in a virtual celebration to honor the 2020 Janice Watkins Award Winners for Distinguished Civil Service
Please join us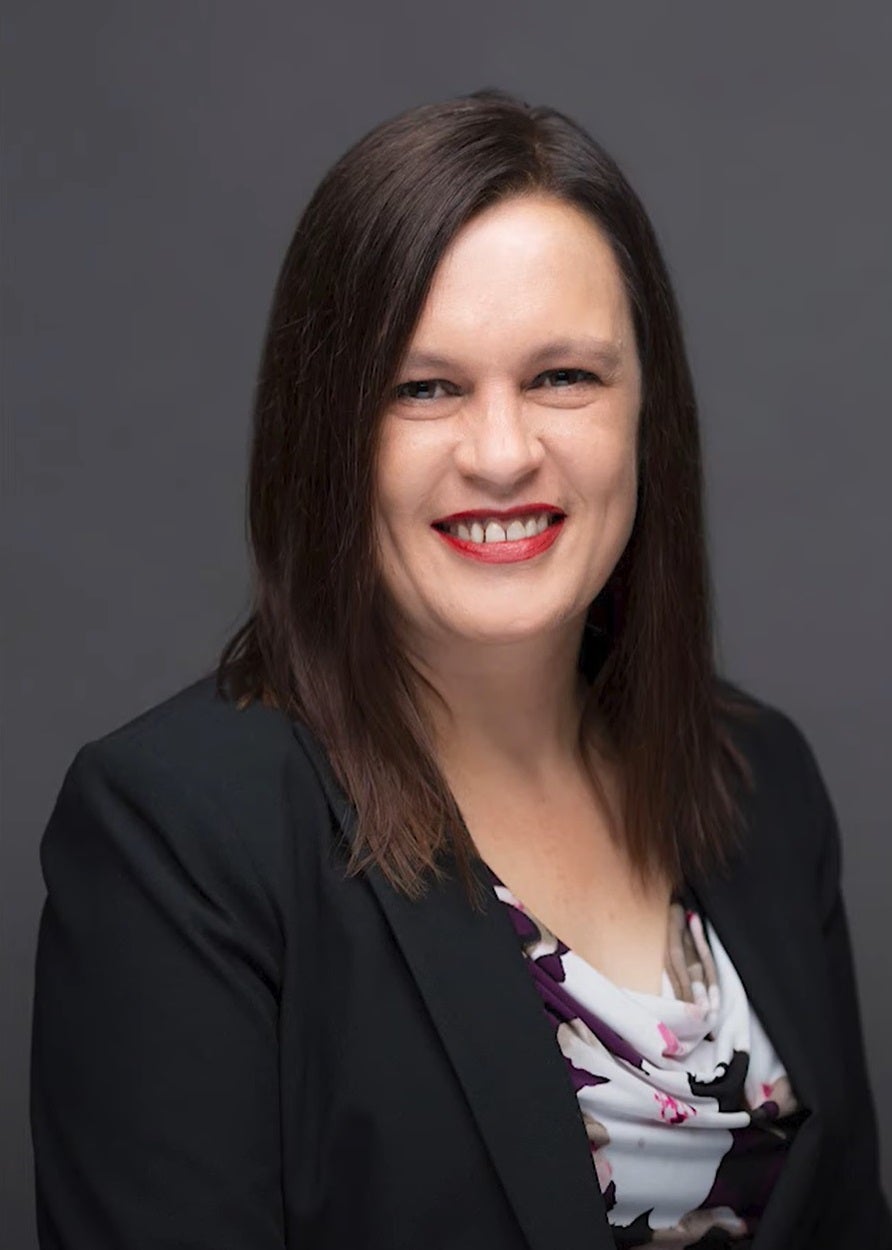 Position: Assistant Director
Department: Meetings & Conferences, Campus Auxiliary Services
Nikki started as an employee at UIC when she was just a student in 1992, being hired fulltime in 1996.  Her current role is the Assistant Director of Meetings & Conferences, part of UIC Venues & Events. In this role she ensures that any events held in the Student Centers go off without a hitch. These events can be for anything from a small meeting for a student organization, the Board of Trustees meeting, or summer conferences held by outside organizations. The biggest role Nikki plays though is for the students. She ensures that their first big event on campus, UIC Convocation, to their last, UIC Commencements, are memorable experiences that they will never forget.
Nikki manages these events as if each one is the most important occurrence. She treats all of her clients, big and small, with the same dignity and respect they deserve. She ensures every detail is scrutinized and that the client's wishes are met. Nikki is a big reason why so many outside clients return annually to host events at UIC.
In her free time, Nikki continues to help others. Each Christmas season, Nikki and her husband participate in a toy drive to help underprivileged youth. They get on their motorcycle in freezing temperatures and deliver toys all over the city.

Director, UIC Venues and Events

|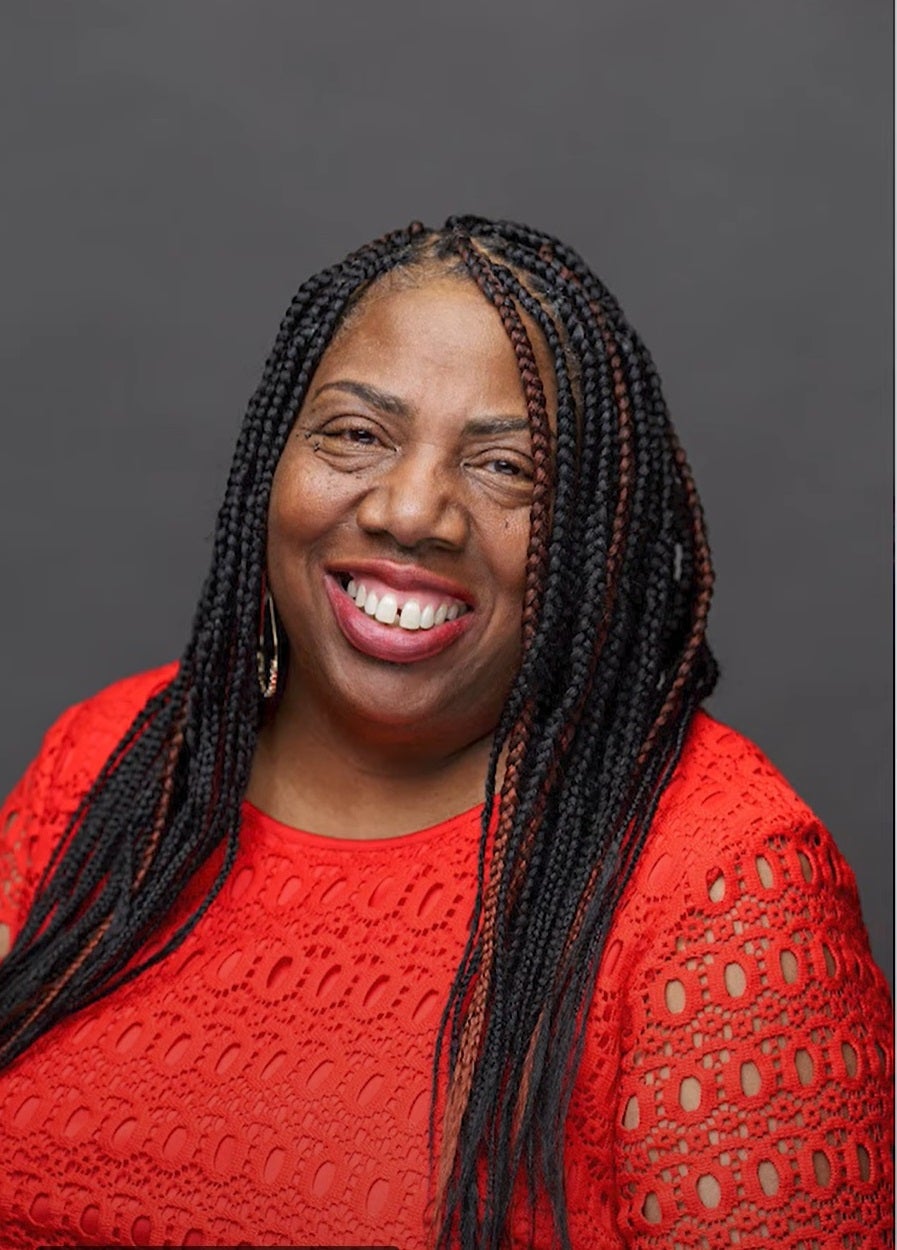 Position: Operations Support Specialist
Department: Center for Literacy
Ms. Stillwell began her tenure at The University of Illinois Chicago/Center for Literacy (CFL) as an AmeriCorps member in 2004. After completing a two year AmeriCorps service commitment Ms. Stillwell was recruited by the Center for Literacy resulting in her employment status at the Chicago Center for Early Education (CCEE) then housed at Malcolm X college. Ms. Stilwell served as the lead Office Support Specialist and was instrumental in the centers functionality and patron recruitment efforts. Due to funding shortfalls CCEE was forced to close in 2014, at the time of closure the center had served approximately ten thousand registered patrons. This extraordinary retention rate was achieved in part due to Ms. Stilwell's organizational efforts and patron interaction.
Ms. Stillwell would then transition to serve in her current role as lead Office Support Specialist at the Resource Center for Autism and Developmental Delays (RCADD), bringing with her a wealth of organizational knowledge.
Ms. Stillwell's expertise has since established the structural foundation at the RCADD South location in the Martin Luther King Community Center. Under Stillwell's direction and management, the center's data driven functionality is maintained through the use of a comprehensive integrated library system, patron record keeping, training attendance and outcome data, supply orders and outreach initiatives.
It's often easily recognized when one is able to successfully produce and identify data driven outcomes. It's harder to put into words when that individual is personally interwoven into the fabric of that which makes an experience.

Assistant Director, Resource Center for Autism & Developmental Delays

|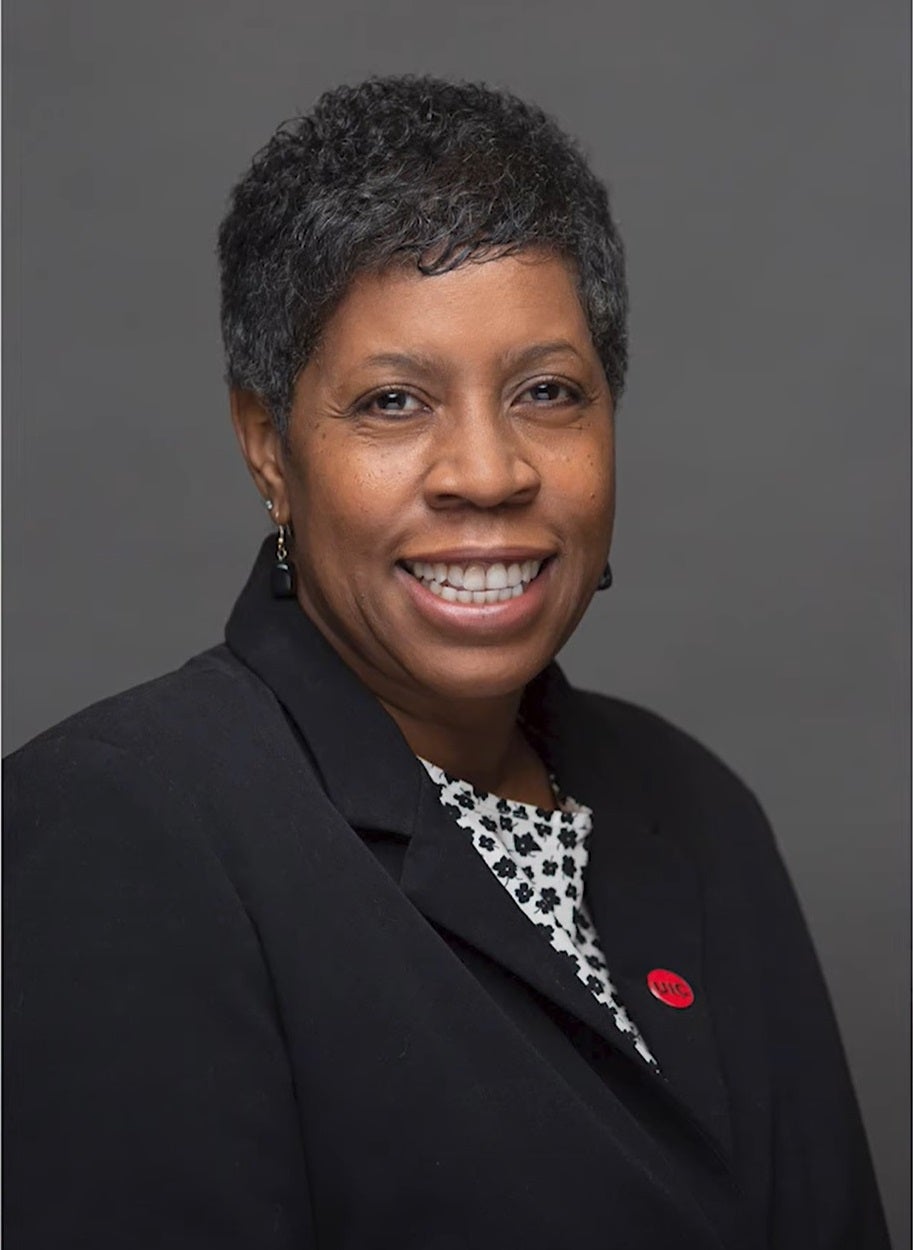 Position: Assistant to the Director, PhD Program
Department: Jane Addams College of Social Work
Candace has been with the Jane Addams College of Social Work since 2000. Candace manages the PhD program at the Jane Addams College of Social Work and also supports the College's Advancement and Communications offices.
In addition to her daily job duties, Candace has served on various committees at UIC over the years, such as the first BANNER implementation committee in 2007. UIC Communications Council from 2014-2017 and currently UIC Engagement Officers Committee.
In her personal life, Candace has raised money for Autism Speaks for over many years, volunteered for Chicago Food Depository, Annual Pay It Forward: Homeless Care Package Packing Event., 2018-Spelman Class of 1988 Service Project. Serving Dinner to Women at the Shelter, and 2019 Bank of American Chicago Marathon-Volunteer. Candace is also a member of Black Girls Run which is dedicated to the health and community service. She participated in several runs in 2019. Sista Strut Walk for Breast Cancer, First Ladies of Gospel run, Allstate Hot Chocolate, and various others. Candace has been actively engaged in the alumnae chapter of Spelman College. She currently serves on two committees for the Annual Founders Day Brunch and Co-chair for the Program & Entertainment Committee for Annual Crystal Blue Evening gala for the National Alumnae Association for Spelman College-Chicago Chapter.
Over the years, I have gotten to know her personally and her efforts to support and uplift her community. Every year, she participates in the Autism Speaks Walk-A-Thon fundraiser to honor her late sister that she grew up with and helped care for who had autism. She participates in multiple city-wide and nation-wide organizations that focus on health and community service for the African-American community. She stays very active, striving to better the lives of the people around her.

IT Manager, Jane Addams College of Social Work

|