UIC SAC Newsletter November 2021
"A support for Civil Service Employees"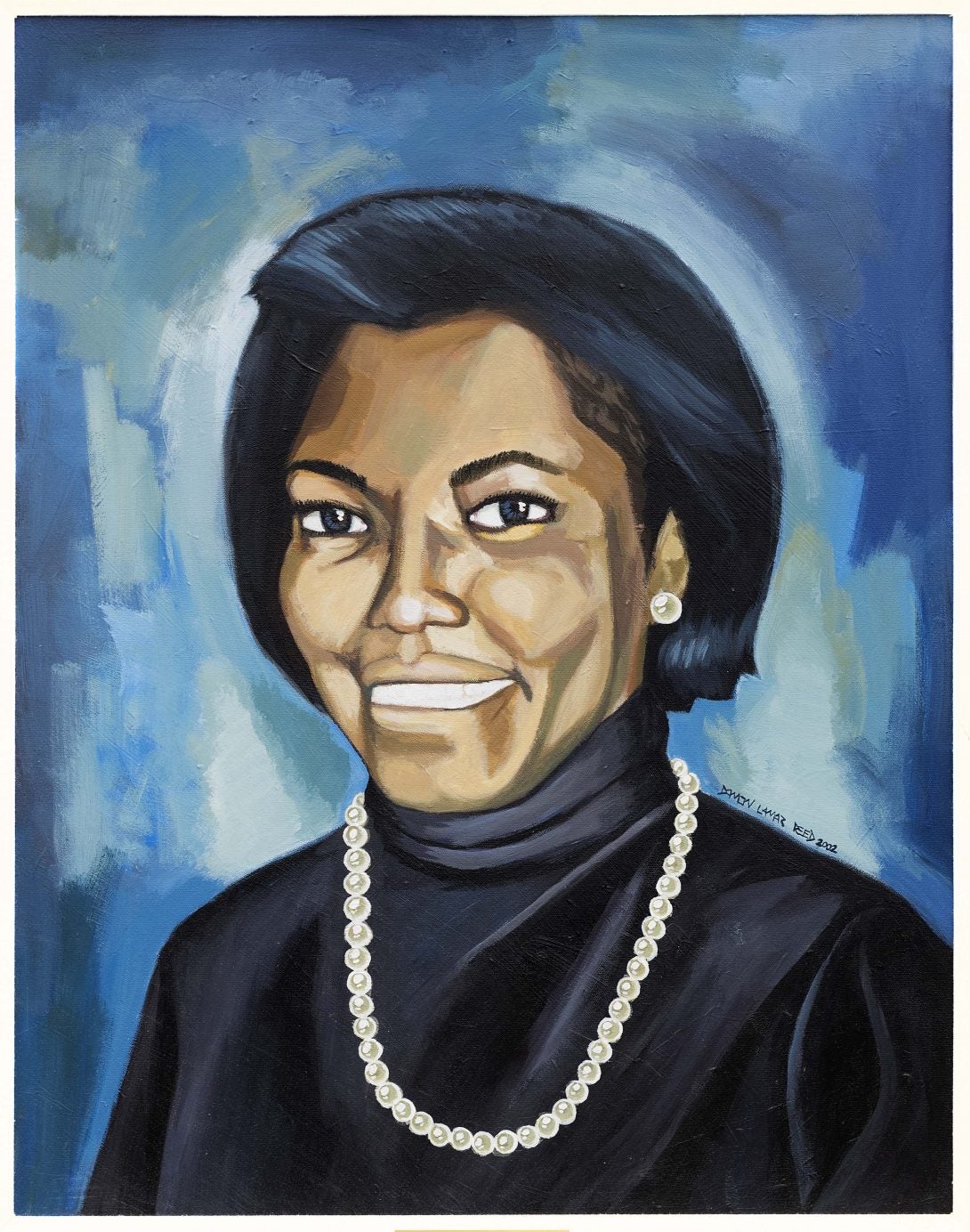 On the evening of December 19, 1974, while Janice Watkins was leaving work, she was hit by an automobile and was tragically killed. At the request of the Civil Service Staff Advisory Council, UIC instituted an award for distinguished civil service as a memorial to Janice Watkins and her dedication to her co-workers, fellow employees and the entire community.
Each year, the Staff Advisory Council presents the Janice Watkins Award to three employees who go above and beyond. This award is given to employees that provide excellent customer service, exhibit genuine care for their fellow human beings, willing to assist all others, and more.
This year, our three winners are Yolanda Ferguson, Teresa Haro, and Faith Thurmond. Congratulations to these amazing women. UIC wouldn't be the same without them.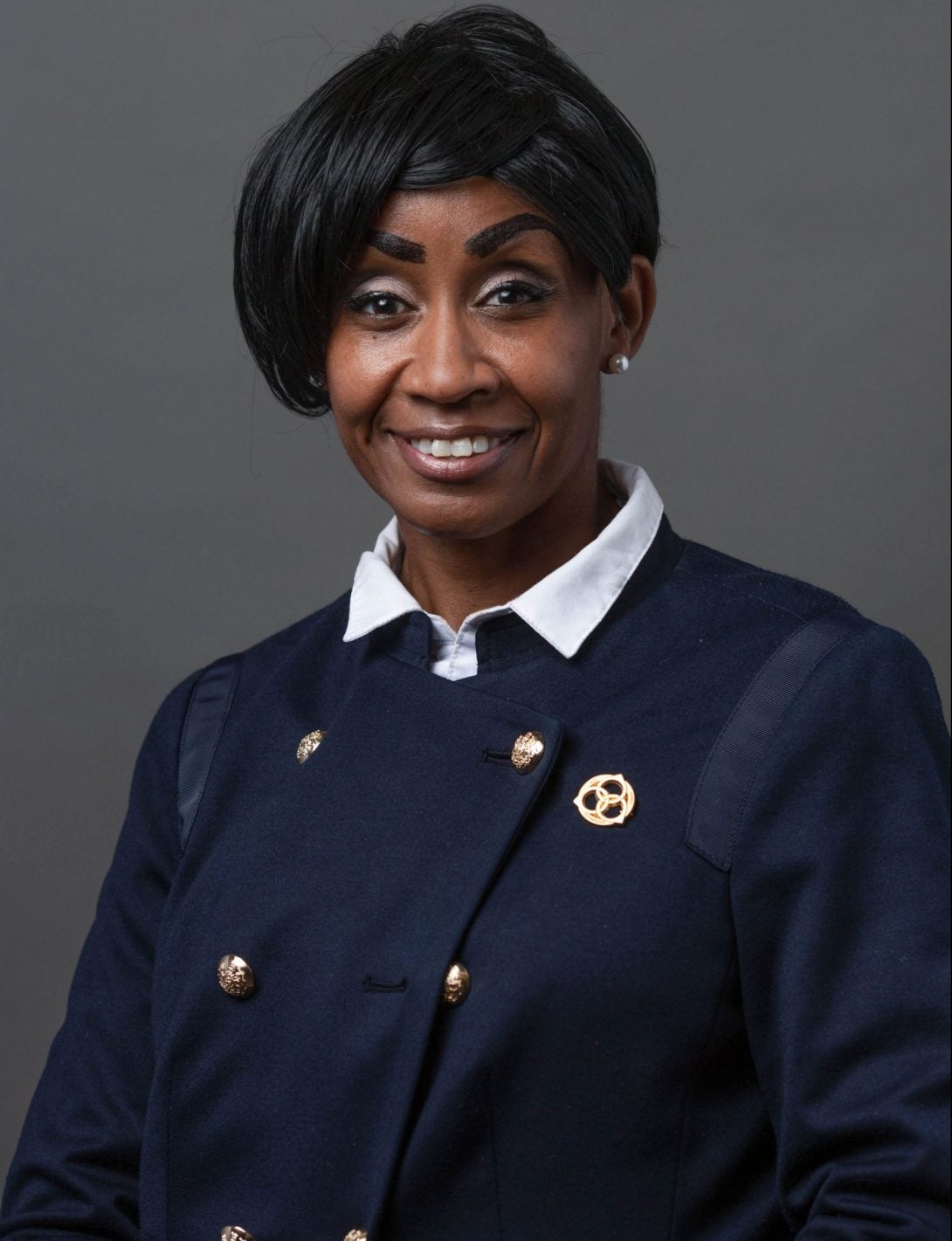 Yolanda is currently a library clerk at the UIC University Library. She has been an integral part of the Daley Library's Access Services Department for over 22 years.
She always greets students and visitors with her warm and cheerful welcome, assisting them with whatever they need for their studies. She is most known for being an acute listener and an insightful resource, leaving an impact on everyone she meets on campus.
Yolanda extends her warmth and generosity outside of the university as well, actively participating at her church, the City of Praise Church of Chicago. She volunteers for events such as The Sound of Spaulding and is involved in evangelism training.
Working with this exceptional individual inspires me to do all I can to create the best possible version of the UIC Library – that is, the version that Yolanda Ferguson embodies: inclusive, caring, joyful, and dedicated to human thriving.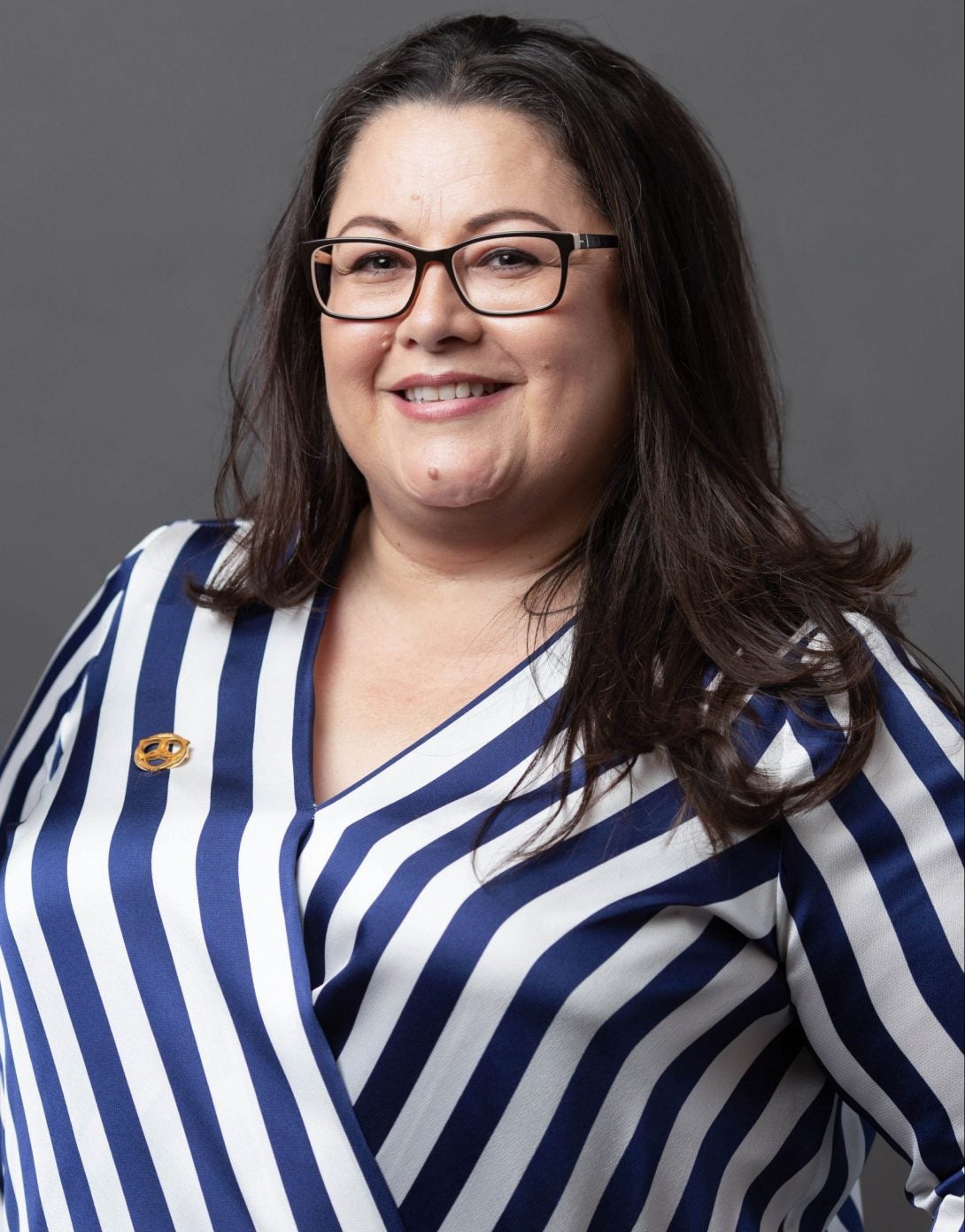 Teresa is the regional assistant director of the Midwest AIDS Training and Education Center (MATEC). She has been working at UIC for nearly 10 years and has become an integral part of our community.
She exhibits professionalism and commitment everyday while building strong relationships with staff and colleagues. Her service abilities and innovative ideas create an enthusiastic environment that focuses on the future.
In her spare time, Teresa volunteers in several positions at her children's schools as well as at educational programs her center holds. She is always willing to lend a helping hand.
She has taken initiative to ensure throughout all of the challenges we remain grounded and persevering during the pandemic. Teresa led with empathy, passion, and never relented in her belief that we can make a difference in our critical work.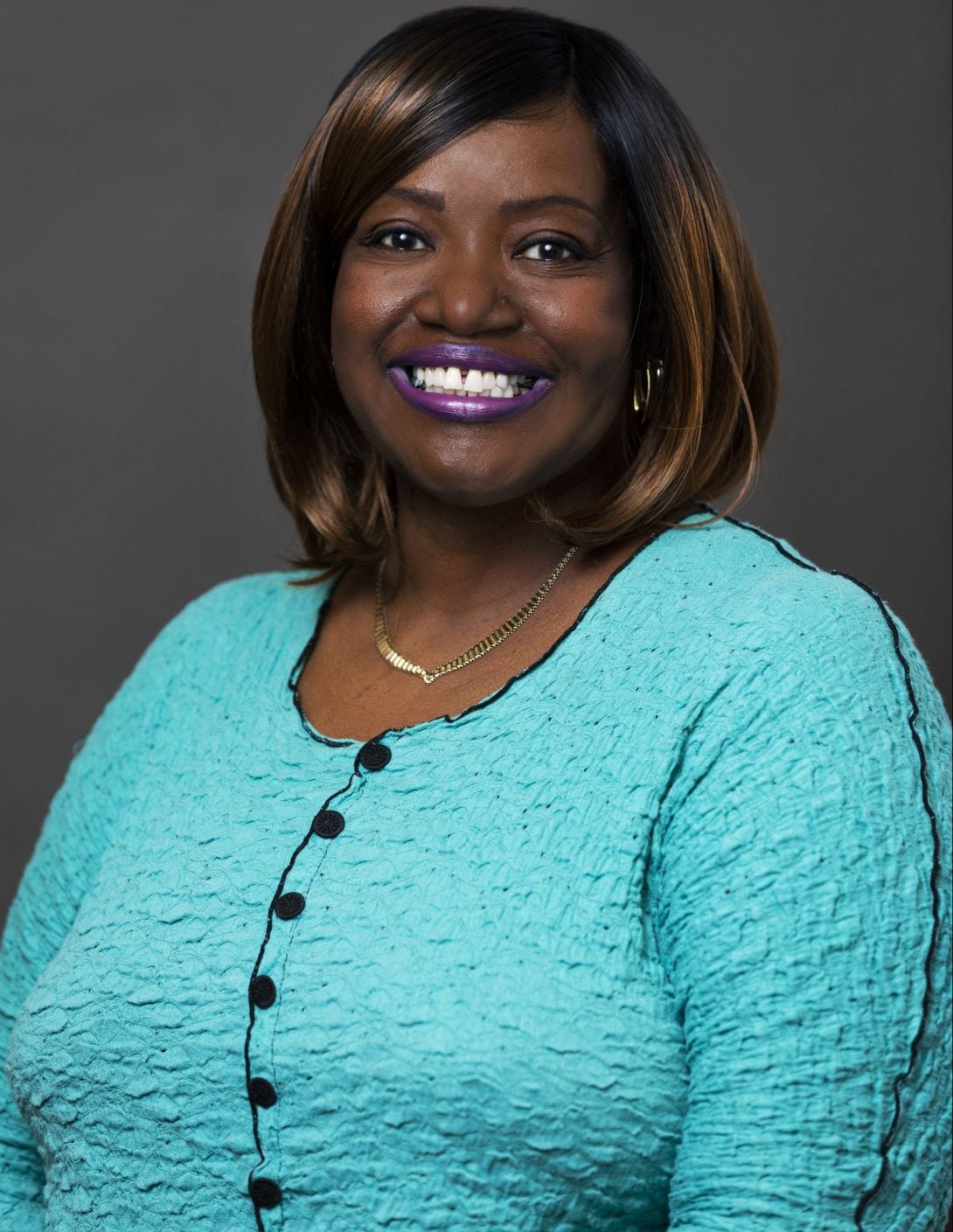 Since 1994, Faith has been an important part of our university, holding research administrative positions in various departments such us Psychology, Pathology, and Cardiology. She is currently the senior grants administrator in the College of Applied Health Sciences.
Her genuine thoughtfulness and belief in humanity have left a lasting impact on her coworkers and everyone she encounters.
Faith is active both on and off campus. She is involved with the Chancellor's Committee for the University, but also volunteers for Urban Initiative, Dr. Martin Luther King Academy of Social Justice, and Clara's House-Chicago.
Faith is a consummate professional in her administrative role and goes above and beyond her duties to support successful grant submissions.
Awards are given to civil service employees whom:
Exhibit a pleasant, warm demeanor, are very cooperative; are well-informed.
Provide willing assistance to others.
Perform their required duties completely with diligence and dedication.
Provide excellent customer service.
Exhibit genuine care for their fellow human being.
Respectfully reflect a positive image as a UIC ambassador.
Be currently employed on campus at the time of the nomination.
Be willing to accept the award.
Please note this is not a comprehensive list of criteria. The nominee must be a full-time Civil Service employee at UIC for a minimum or the equivalent of 2 full years. Previous winners are not eligible. All nomination forms must include 3 letters of recommendation for consideration. A full list of criteria and applicability can be found here. Applications for next year will open in Spring 2022.