The Staff Advisory Council "SAC" serves as a bridge between Campus Administration and the staff, providing a channel of communication between Human Resources and the Officers of the University Administration and the Civil Service Employees of UIC.
Know Your Strengths. Use Your Resources.
The following All Employee EXPO webinars and events provides UIC resources available to all employees to help you navigate your career and help you reach your full potential. For your schedule flexibility some sessions and events are offered twice. Please join us.
Know more
Secretary of State Mobile Services will be on campus. Services available are driver's license or State ID renewal or replacement, vehicle sticker sales, organ tissue donor registration.
Please visit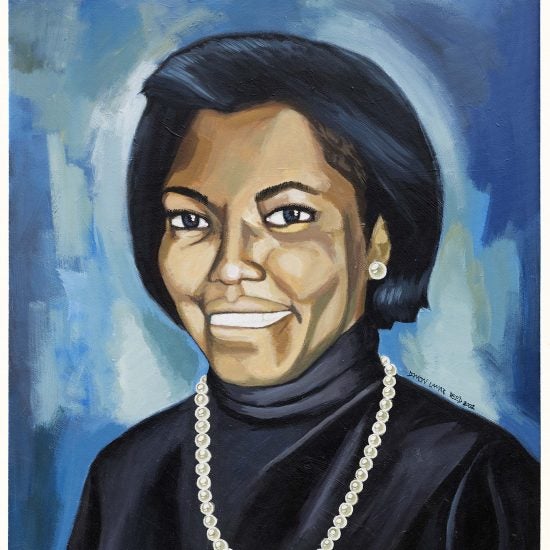 The Janice Watkins Award for Distinguished Civil Service recognizes exceptional support staff. Please nominate your exceptional civil service employee today for the 2022 Janice Watkins Award!
Know more
Celebrate with us! Please join us in a virtual celebration for the 2021 Janice Watkins Award Winners Heading link