2023 UIC All Employee EXPO
Days
Hours
Minutes
Seconds
The Staff Advisory Council "SAC" serves as a bridge between Campus Administration and the staff, providing a channel of communication between Human Resources and the Officers of the University Administration and the Civil Service Employees of UIC.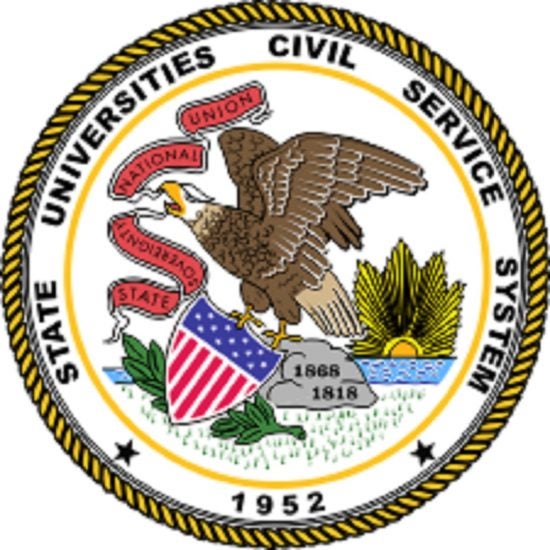 Election: State Universities Civil Service Advisory Committee Heading link
Election of one member from the University of Illinois Chicago to the State Universities Civil Service Advisory Committee to the Merit Board of the State Universities Civil Service System.
2022 Election Results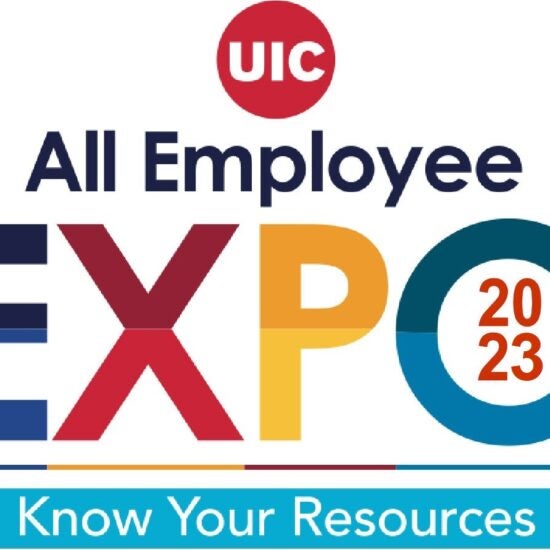 Know Your Strengths. Use Your Resources.
The in person All Employee EXPO is located east campus, SCW, 2nd floor MM Thompson Rooms, Thursday, October 5, 2023 11:00am – 2:00pm.  Please join us. Don't forget your icard.
Know more
Secretary of State Mobile Services will be on campus. Services available are driver's license or State ID renewal or replacement, vehicle sticker sales, organ tissue donor registration.
Campus Service Dates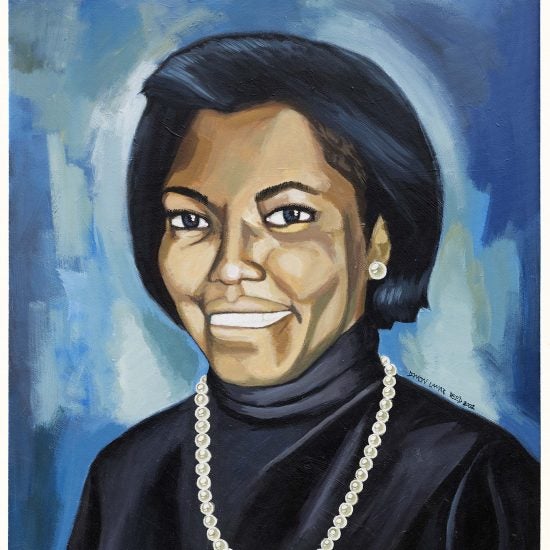 The Janice Watkins Award for Distinguished Civil Service recognizes exceptional support staff. Please nominate your exceptional civil service employee for the 2023 Janice Watkins Award!
Know more
Celebrate with us! Please join us in a virtual celebration for the 2021 Janice Watkins Award Winners Heading link